FFF Concept
International defence and security exhibition, expert panels and networking within the 14th FUTURE FORCES FORUM will take place in Prague on 19 - 21 October 2022.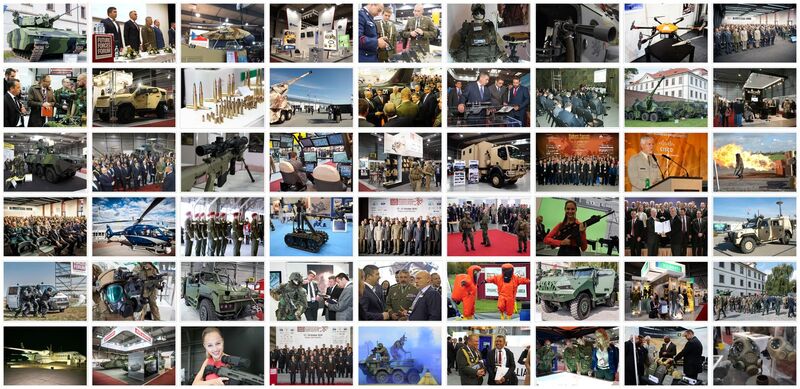 Prague has been a long-time hub for defence and security community networking within the FUTURE FORCES FORUM (FFF) events. The FFF links users of the latest technologies in military and civil security operations with representatives of industry, government institutions, national and international organizations, R&D and academia from all over the world.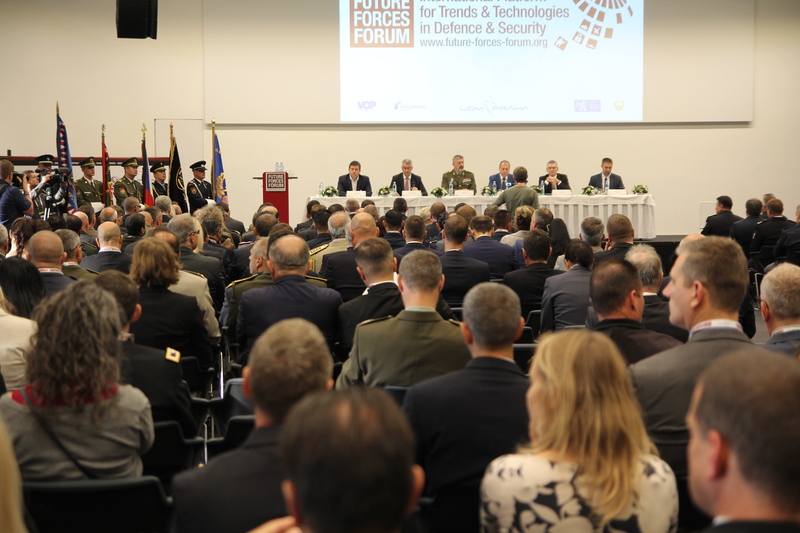 The FFF events address the latest trends and needs in defence and security areas and help to achieve the much sought-after interoperability in worldwide joint peace operations. Another important aim is to facilitate active engagement with partner countries, international organizations, law enforcement and other security forces, private sector, academia as well as other relevant stakeholders across the globe. The Future Forces Exhibition presents state-of-the-art technologies and equipment for armed and security forces.
In conjunction with the FUTURE FORCES FORUM, the NATO and EDA working groups aimed at the topics related to the FFF program usually have their annual meetings in Prague. These groups cover experts in the given areas from the NATO, EU and partner countries.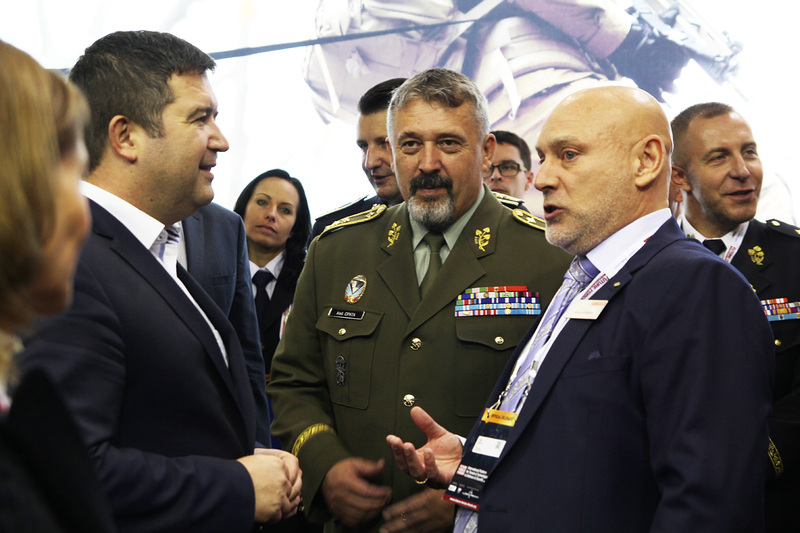 Please find more information about the FFF at www.future-forces-forum.org or at the exhibition website www.NATOexhibition.org