Česká zbrojovka has a new gun configurator for the Czech market
Česká zbrojovka has officially launched a configurator website where you can build your weapon to your liking. This unrivalled novelty in arms sales has been running since mid-October last year and is currently only available to the Czech market. In the future, however, it should expand globally.
Thanks to the configurator, the customers can easily modify their weapon in terms of function and design over the Internet. There are over 20 million combinations available for the CZ P-10 pistol, the CZ 457 rimfire rifle and the popular CZ Scorpion EVO 3 submachine gun.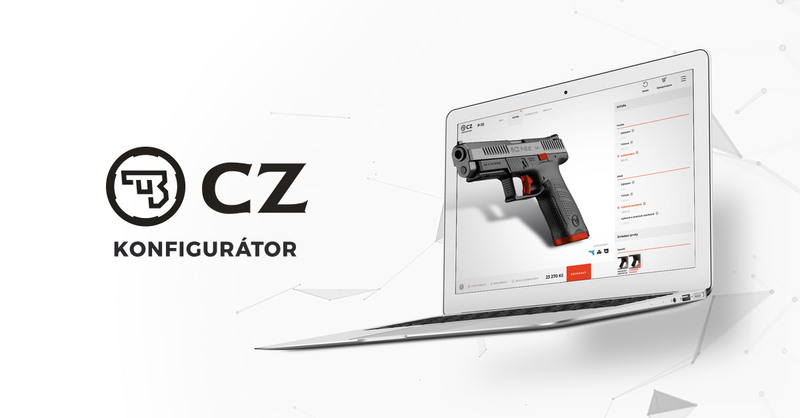 Picture: New configurator of Česká zbrojovka a.s. | CZUB
For the CZ models mentioned, the customers can add optics, use improved parts of the weapon or enhance the design with their favourite colours or engraving. All of the changes are instantly displayed in a preview that you can share with your friends or experts to discuss.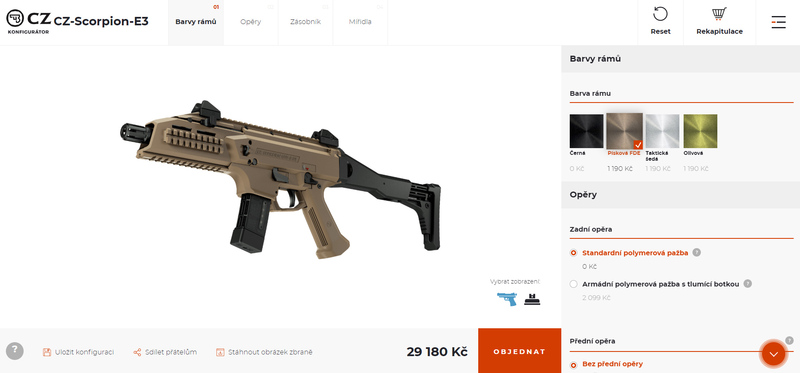 Picture: Configurator design | CZUB
After every change, you can see the price instantly so you can control your modifications according to your financial capacity. As a bonus, you can set up a gift account where more people can contribute to. You can send the link to the account to your loved ones and make picking a birthday gift for you much easier. The configured weapon is then assembled right at the Česká zbrojovka. Unlike conventional cases where some components of a weapon are additionally changed or added, which leads to the loss of the product's warranty, the configured weapon has a standard warranty that can be extended. The weapon is usually dispatched within 14 days.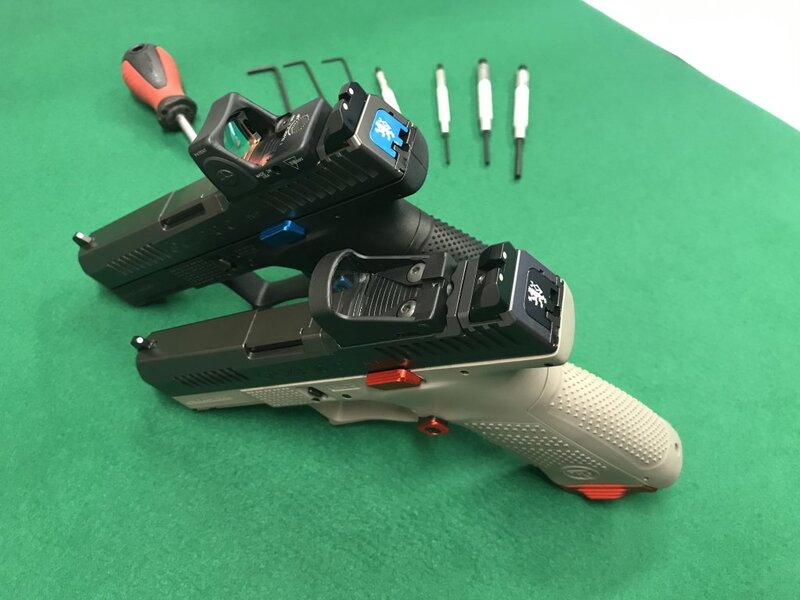 Picture: The configured weapon is then assembled right at the Česká zbrojovka| CZUB
25 000 000. That is from how many combinations of one product a sports shooter or a hunter can choose if he decides to assemble a new weapon with the help of the Česká zbrojovka configurator and to send it into production right away. It has not been possible yet anywhere else in the world. ITeuro, a.s. together with AITOM Digital s.r.o. participated in creating this solution, which is based on the product Infor CPQ.
"I was purposefully looking for an IT solution that we wouldn't have to program from the scratch. I've had several big IT projects in big companies and I would definitely choose a configurator that already exists, that I can look at and that has a long-term support. It is always more expensive to go the way of own development and it always takes much longer than it seems at the beginning," explains Petr Pištělák, Global Head of Retail at CZ Group holding.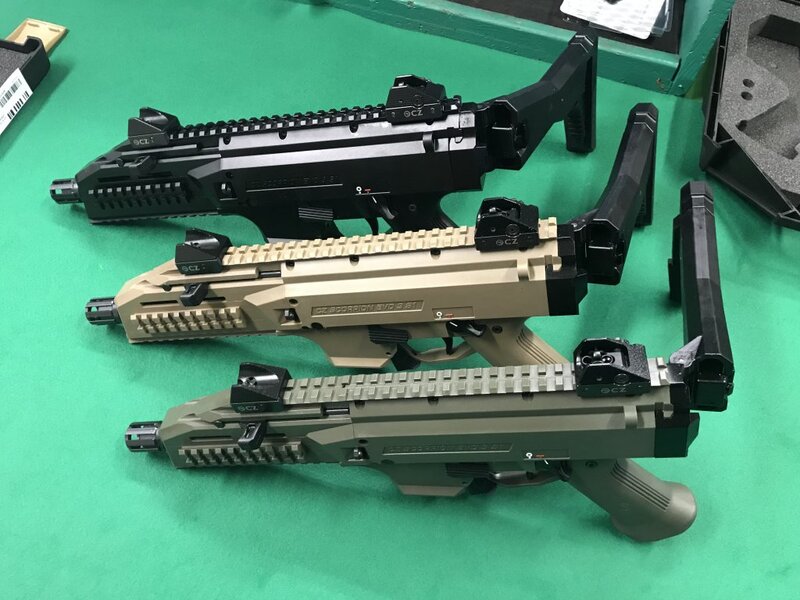 Picture: The configured weapons have a standard warranty that can be extended. | CZUB
The preparation of the configurator took approximately 7 months from the first meeting to the market launch. Česká zbrojovka has been using other ITeuro products for a long time. Specifically, it is the Infor CloudSuite Industrial (SyteLine) ERP Manufacturing Software for manufacture management and InduStream application for digital support of processes directly in manufacturing.