Czech soldiers are waiting for helmets. Lifetime of the old helmets expired; new ones failed in the tests.
If you made a trip to different units of the Czech Army, you could see different helmets each time. A year ago, the Army finally finished a tender for thousands of new helmets, but the only criterion was the price. The cheap Croatian models have a problem now to pass successfully tests.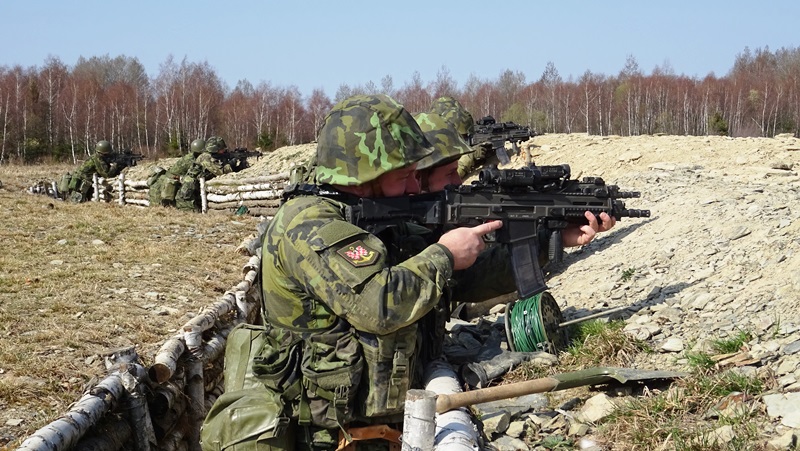 Picture: If you made a trip to particular units of the Czech Army, you could have seen different helmets each time. (Illustrative photo) | army.cz
The acquisition of new helmets has been accompanied by problems for already four years. A public tender was announced in 2015, but it had to be cancelled because none from the potential suppliers had met technical requirements. The same situation repeated in 2016. Meanwhile the lifetime of the actual helmets expired.
The next – third – order by then for 4 million EUR was won by a Czech company, STV Group, which till this time provided modernization of military equipment instead. This company, which doesn't manufacture helmets, has decided to purchase them from the Croatian Company Šestan-Busch. Thanks to that, it could offer helmets to the Army for 284 EUR per item instead of 460 to 660 EUR required by other three companies, which offer helmets that have been already implemented in many armies of NATO.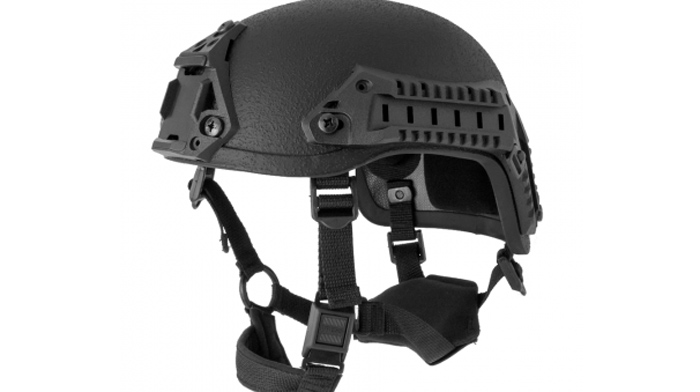 Picture: Šestan-Bush helmet | Sestan-Bush.hr
The Ministry of Defence, however, originally wanted to pay up to 800 € per helmet. For that matter it specified so strong requirements in 2015 and 2016 that no helmets were selected at all. So, it's not clear why the Ministry finally took into account just the price in the third tender and, thus, in large measure resigned the criteria of ballistic protection, comfort of wearing, modularity and so on.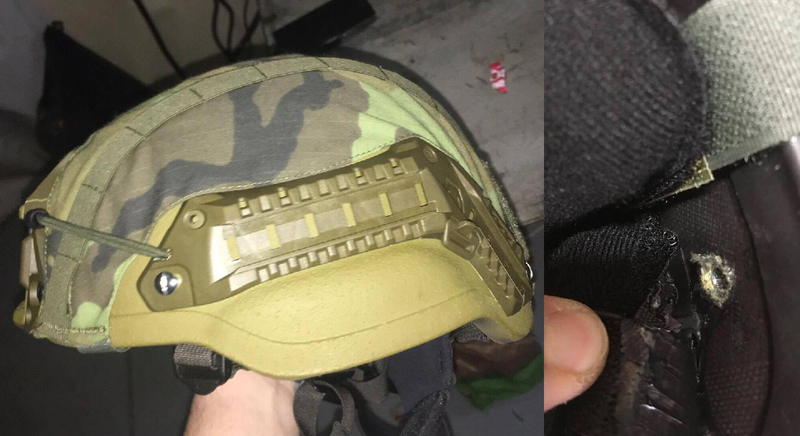 Picture: An anonymous soldier, participating in the Czech Army tests, pointed out, for example, to this non-standard solution
The Special Forces or the Airborne Battalion have already bought other helmets separately, concretely helmets produced by OpsCore and Cry Precision. It is understandable that these units have different requirements, but it doesn't look good when the remaining military units have got helmets which are on the contrary extremely cheap.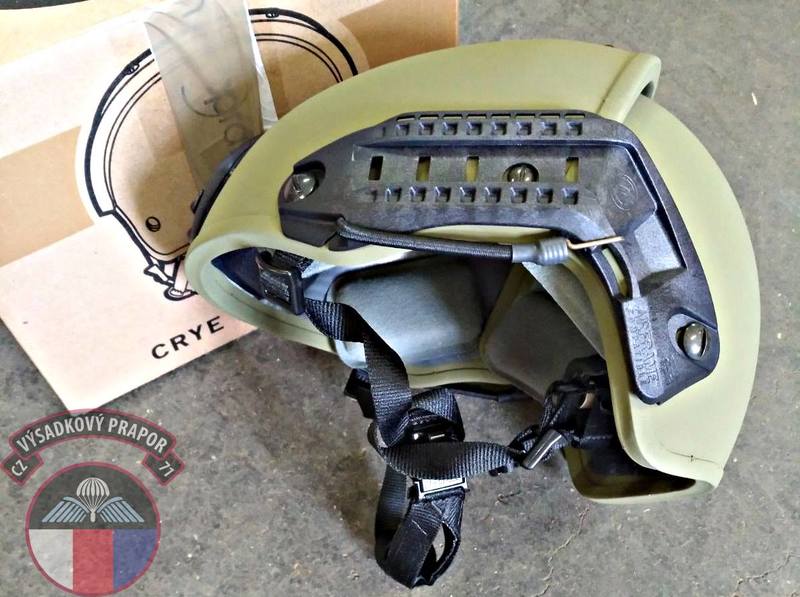 Picture: AirFrame helmet produced by CRYE PRECISION | FB 43.vpr
What has elicited the most criticism was the fact that the Šestan-Busch helmets didn't meet, for example, a control test requirement for the resistance against splinters. After they had been removed (but how?), consequently the helmets failed in the military tests, after which the supplier asked for a quarter postponement.
Meanwhile, a new order is at stake, because the Czech Army is going to purchase twice as much helmets again. The total price of the frame agreement can climb up to 17.4 million EUR in the next years. The question is, however, whether these helmets, after removing the inadequacies, would be delivered in time.