European Heavy Military Equipment at Eurosatory 2022
New tanks such as the Panther KF51, Leopard 2 A7, Leclerc XLR or EMBT were presented at this year's Eurosatory. The Czech Republic presented a new self-propelled howitzer MORANA or a recovery and recovery vehicle TREVA-30. For a more detailed presentation of the above mentioned equipment, see the following report.
Video: Heavy European equipment at Eurosatory 2022 / YouTube
First and foremost, the Panther KF51 has a lot of integrated technology, sensors and electronic architecture that fully supports the crew in order to successfully accomplish the mission. The tank is designed for a crew of three, but this can be expanded to include additional members such as drone operators. However, remote control of the turret can also be used or the tank can go into full autonomous mode. The main weapon is the 130mm cannon, which achieves up to a 50% increase in kinetic energy relative to the target. The crew is protected by a combination of passive protection (armour), reactive protection and active protection. The Panther KF51 also has proper tank protection against air attack, a weakness of tanks seen on the current battlefield in Ukraine.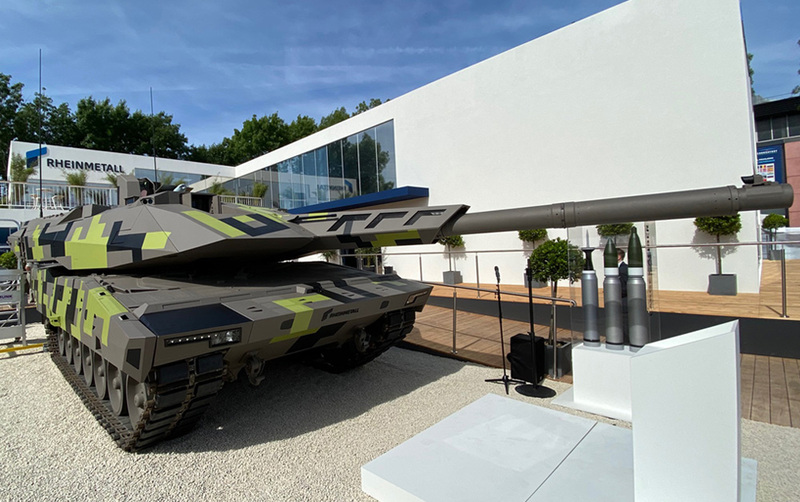 Picture: Panther KF51 | Michal Pivoňka / CZ DEFENCE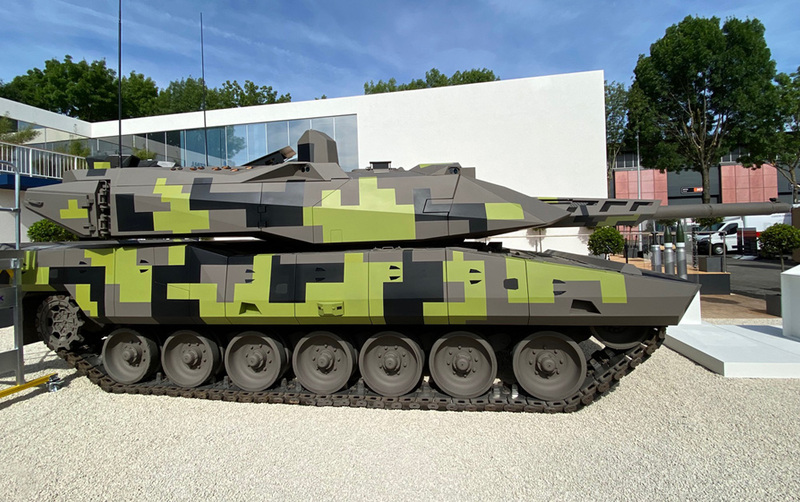 Picture: Panther KF51 | Michal Pivoňka / CZ DEFENCE
The German Leopard 2 A7 tank, which is already quite well known, was also presented at Eurosatory. However, the tank on display had a new feature in the form of the Euro Trophy active protection system. At the Leopard on display we could also see a weapon station from the Norwegian company Kongsberg.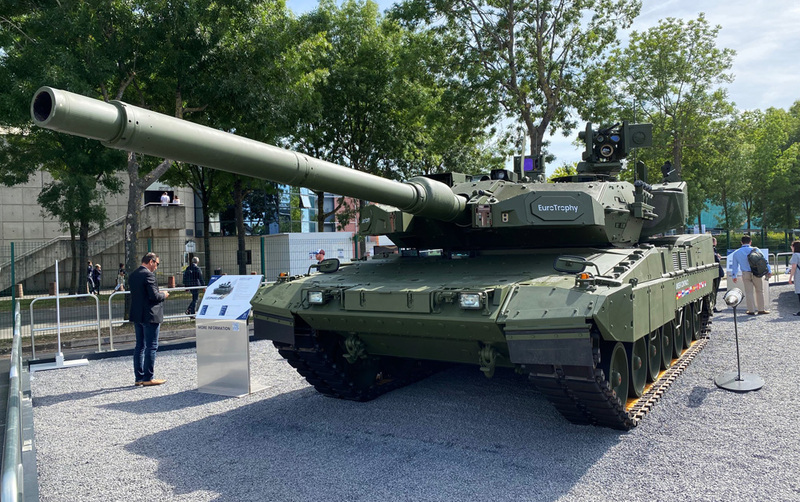 Picture: Leopard 2 A7 | Michal Pivoňka / CZ DEFENCE
In addition, there was a modernized Leclerc XLR tank from Nexter. An interesting feature was the EMBT (European MBT) technology demonstrator, which was intended to present possible future tank developments within the KNDS (KMW+Nexter Defense Systems - European holding company of the defense industry) production.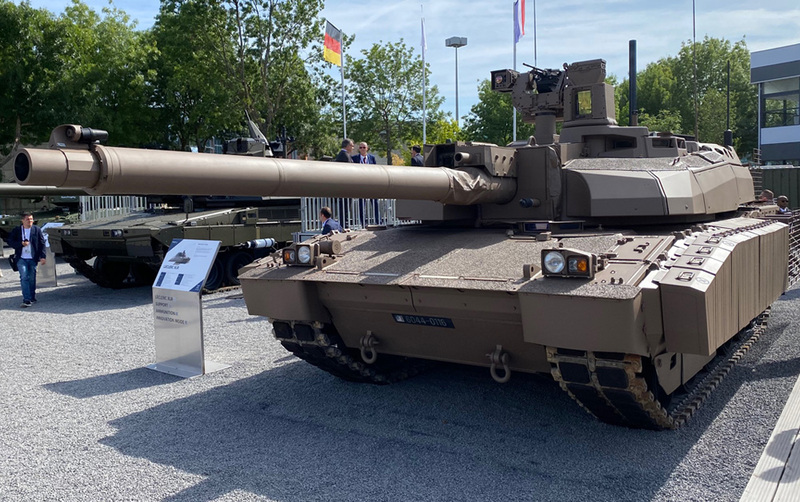 Picture: Leclerc XLR | Michal Pivoňka / CZ DEFENCE
The main weapon of the EMBT technology demonstrator is a 120mm autoloading gun. The tank's crew consists of four people - commander, gunner, driver and system operator. The demonstrator also showcases new capabilities for driving the tank using a "drive by wire" system, including additional terrain reconnaissance by drones and a drone protection system via the ARX 30 weapon station.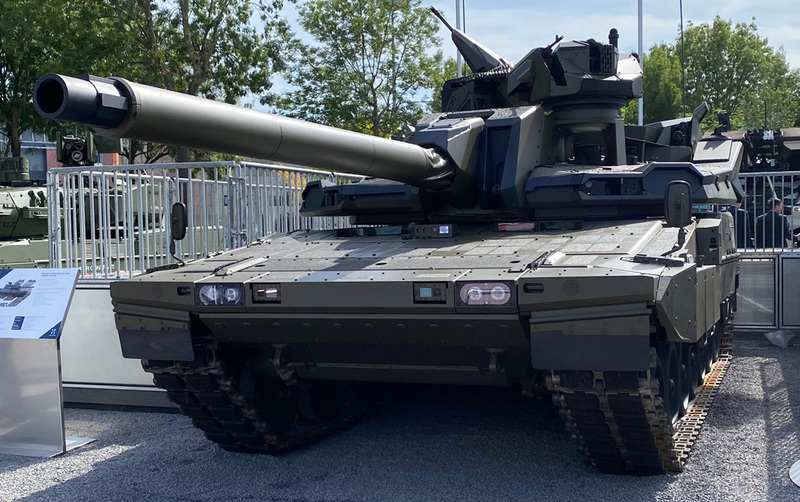 Picture: EMBT (European MBT) technology demonstrator | Michal Pivoňka / CZ DEFENCE