Former Chief of the General Staff of the Army of the Czech Republic Petr Pavel is considering candidacy for president
Pavel would consider his candidacy if he noticed signs of deviation from democracy, that is the departure from liberal values. At that moment he would see his candidacy as his civic duty. Therefore, the Czech Republic may have a very strong, internationally recognized, candidate in the next election who must have worked hard to earn his merits.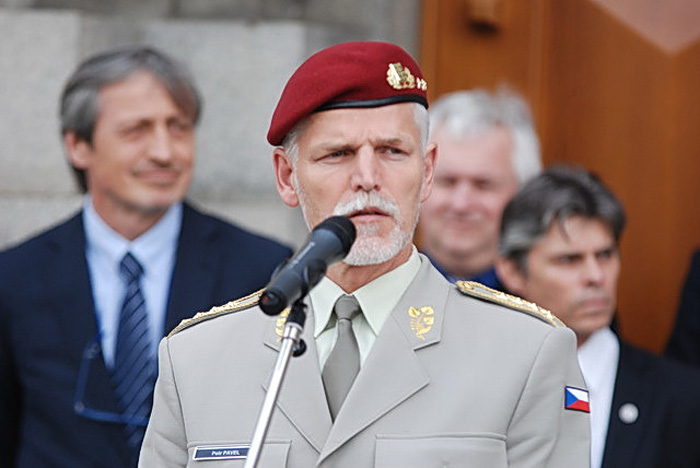 Picture: General Officer Petr Pavel | army.cz
Petr Pavel dedicated his life to the military. After graduating from the Military High School of Jan Žižka from Trocnov in Opava he continued his studies at the Military Institute of Ground Forces in Vyškov which he finished in 1983. He subsequently studied at the Antonín Zápotocký Military Academy of Technology in Brno between 1988 and1991. Afterwards he took part in study visits to the Staff College in Camberley, the Royal College of Defence Studies and King's College London where he studied international relations. The Czech writer Pavel Kosatík said that Pavel had been a member of the Communist Party of Czechoslovakia in the 1980s. Pavel himself confirmed this in an interview in Respekt magazine and explained his motives for joining the party.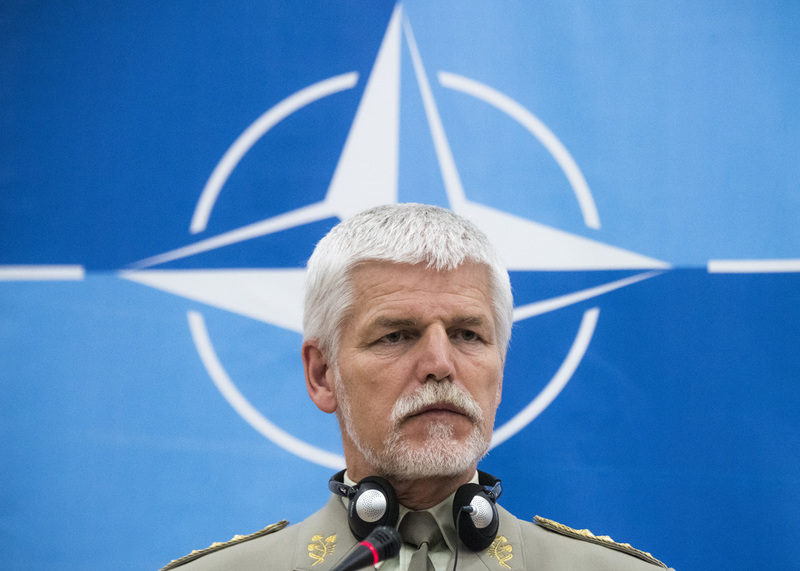 Picture: Petr Pavel has become the first Czech to lead NATO | Wikimedia Commons
This is perhaps the only 'stain' in his career of a solider, firm and sound of heart, who achieved the highest positions not only in the Army of the Czech Republic, but also in NATO as the Chairman of the Military Committee. After all, he does not bury his head in the sand unlike many others do. "I have no reason to apologize for joining the Communist Party. I did not harm anybody. Nevertheless, I am not proud of it. I had believed that communism could have been reformed. Later on, I realized that it was not a good decision. However, I reject blanket criticism from people with the Communist past and denigrating because of the membership in the Communist Party.
Learning from his mistakes perhaps leads him to further reflection and reversal thinking that was related to the times gone by. Petr Pavel is aware of his decades-old mistakes. "If I see the need to do something as a responsible citizen, I will not avoid it," says Petr Pavel about the possible candidacy. He does not want the Czech Republic to approach oligarchy, Russia and China. If there was a danger, or if there was any other reason for the fear, he would do anything he could to maintain the direction that was set 30 years ago. "I feel the support of people and this is one of the reasons why I do not want to avoid the responsibility," added Pavel.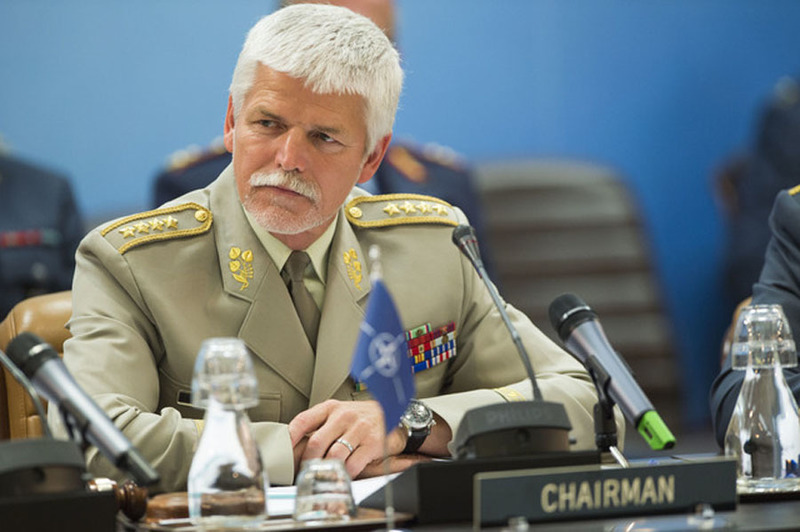 Picture: Petr Pavel – Chairman of the NATO Military Committee | army.cz
The following experience from foreign missions shows that he is a battle-seasoned warrior, but also an experienced strategist and, in fact, a politician:
1993–1994: Deputy Military Attaché of the Czech Republic in Belgium,
1999–2002: Representative to the NATO Headquarters in Brunssum,
2003: Representative to the Headquarters of the Operation Enduring Freedom in Tampa,
2007–2009: Deputy of the Military Representative for the Czech Republic to the European Union in Brussels, 2010–2011: Representative of the Supreme Headquarters of Allied Troops in Europe, Belgium
2015–2018: Chairman of the NATO Military Committee