In Poland is considered development of new tank in cooperation with South Korea, which might be interesting for CAF as well.
Quite significant part of Polish army representatives as well as part of Polish arms industry representatives think that Poland should launch into development of advanced variation of K2 Black Panther main combat tank in cooperation with South Korea. The resultant improved Polish K2 would be a perfect substitute for all the tanks operated by Polish army - from T-72 to Leopard 2PL.
It is well known that K2 Black Panther tank was developed by South Korean arms industry after very thoroughgoing analysis of almost all current western tanks, i.e. Leopard 2, M1 Abrams, Challenger 2 as well as Merkava and there were also incorporated the best elements of Russian T-80U which the South Korean armed forces are conversant with.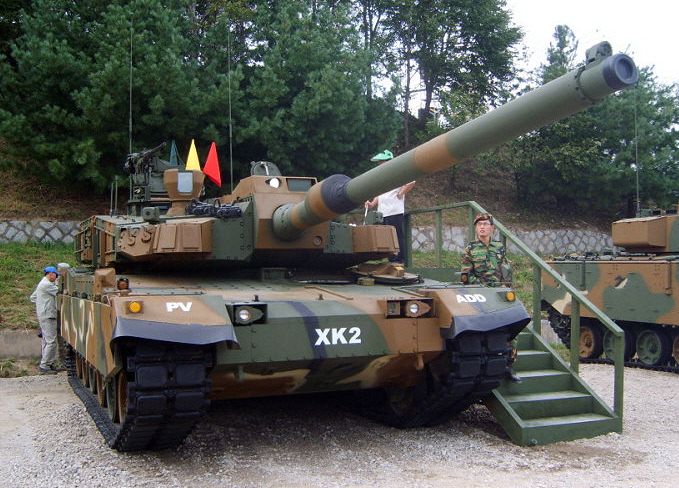 Picture: One of Black Panther tank prototypes| DCN / CC BY-SA 2.0
South Korean designers had already a chance (with American help) to get hands-on experience with development of K1 ROKIT tank (and its improved variant K1A1), that was highly inspired mainly by American M1 Abrams type. ROKIT is for sure not bad tank, but it can´t compare to the best ones and it does not ensure enough qualitative superiority over the KLDR tanks.
Thus, in 1990s there was decided in South Korea on development of brand-new main combat tank that would better allow for tank men conceptions of top-level machine and may also become an export article. The tank was to use at the maximum possible level home accessible technologies or the best foreign affordable components or their license copies.
K2 Black Panther tank prototype was available in 2008. After careful testing the type serial production was started in 2013 with certain problems. Since 2015 the South Korean Army has been delivered 200 tanks and other orders are expected.
At present, K2 Black Panther tank may be considered the best tank in the world, even though the admirers of everything marked with a six-pointed star will possibly protest against it. Not long ago, Black Panther started to court the favour of foreign customers, namely the Arabian ones, but also Poland may become a gate to business success.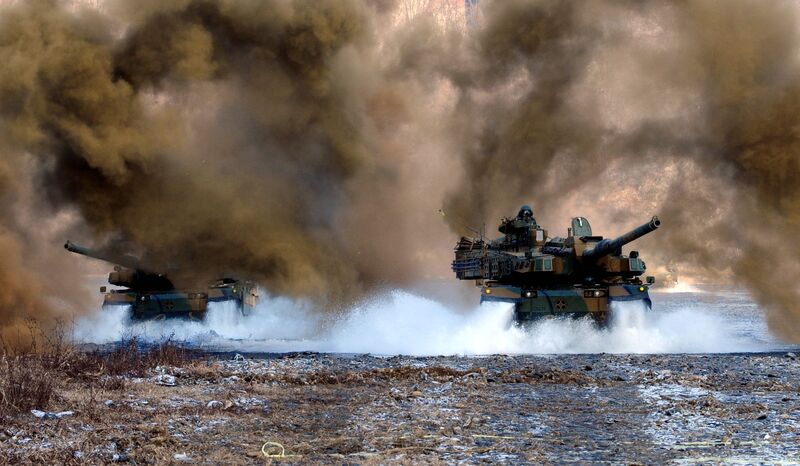 Picture: K2 Black Panther serial tanks of South Korean Army | ROKAF / CC BY-SA 2.0
The Polish Army adjudged itself to be an armoured fist of western civilization and it is desirous of new tanks as a little kid of forbidden sweet. It succeeded in purchasing of older Leopard 2 tanks that are upgraded to the level not far from absolute top-class, however, even that is not enough. The main part of Polish tank forces still consists of tanks based on Soviet T-72. May Polish friends forgive me, but the Polish industry is in MBT field not able to realize individually anything larger than never ending upgrades or clones of the T-72 tanks. Despite various boastful proclamations, some people in Poland know that and try to find options of real solution.
Together with France, Germany started ambitious project of new (MGCS) tank up, still, as the fast exchange of operated tanks is not their pain, they do not hurry with the development. The new tank should be available only around 2035. Poland would also like to take part in this project, but the time plan doesn´t suit it and furthermore it feels a bit abashed at the fact that no one has officially invited it. The cooperation with Koreans would help the Polish to wash away some bitterness and on top of that a developed tank would be available quite soon compared to the West European one.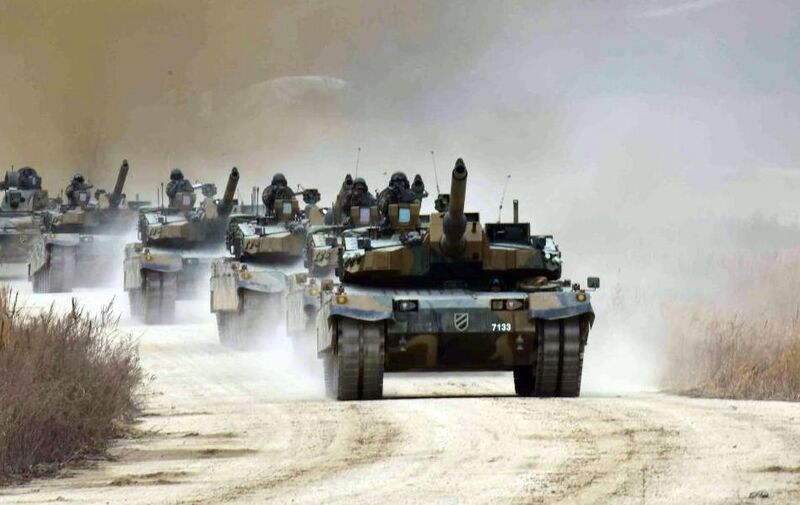 Picture: K2 Black Panther serial tanks of South Korean Army | ROKAF / CC BY-SA 2.0
K2 Black Panther tank is lighter (55 tons) thank other "western" tanks so it follows the trend of weigh decrease, it also has got smaller silhouette, which is much appreciated quality, and excellent ergonomics as well. It has got everything that modern tanks should have including active protection system and mainly it may be further developed. The cooperation with Koreans would enable Poland to tailor the tank to its needs and ideas much more than in case of cooperation with German-French team, moreover, final production may be performed in Poland.
The Polish-Korean negotiations on possible cooperation at improved K2 are still at the beginning, however, both parties must clearly know that it would be beneficial - there would come true the Polish dream on quick gaining of the modern tank in development and manufacturing of which it may take more significant part and South Korea would successfully penetrate into another sphere of the world arms business.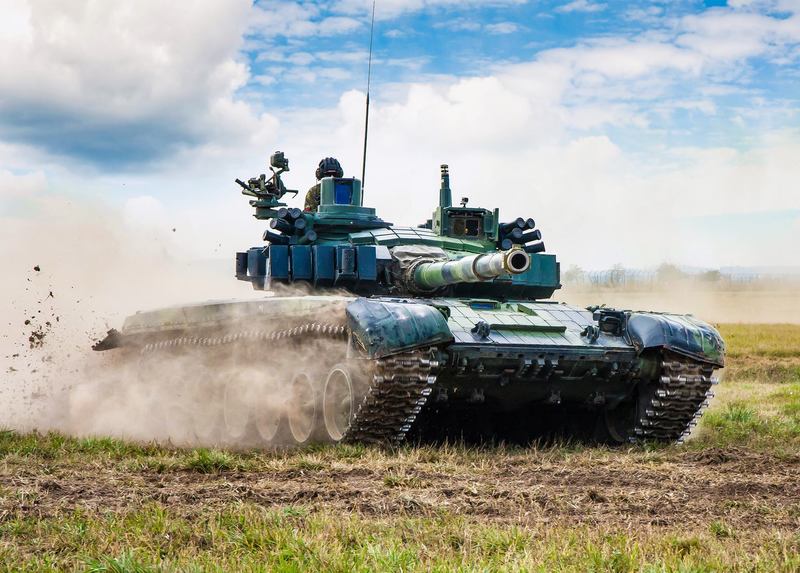 Picture: The implemented Polish- Korean cooperation at development and manufacturing of new K2 Black Panther tank version could be interesting also for the Czech Army which needs new tanks. T-72 M4 CZ main combat tank of CAF in the picture | army.cz
The implemented Polish- Korean cooperation at development and manufacturing of new K2 Black Panther tank version could be interesting also for the Czech Army. The purchase of these armoured vehicles from Poland would be the shortest and fastest way to gain brand-new perspective tanks, that would suit it markedly more than German armoured vehicles Leopard 2 in many respects. The last-mentioned ones are slowly and sure foisted on in Czech as the only possible and correct solution.