RETIA will participate in DefExpo 2020 in Lucknow, India
India, Central and East Asia are important and traditional markets for RETIA, a leading Czech manufacturer of radar systems and special electronics. That is why RETIA regularly presents its production portfolio at various events across the region. Last year, RETIA participated in the 12th annual Aero India aviation exhibition, this year the company´s representatives will present its products at the 11th annual DefExpo trade fair to be held in the northern Indian city of Lucknow from February 5-9.
At the joint CZECH TRADE stand, RETIA will present both new and proven products. RETIA will proudly present ReGUARD, its first 3D radar developed and manufactured in the Czech Republic. Introduced for the first time in 2019, ReGUARD will have its Indian premiere at DefExpo 2020. ReGUARD is designed primarily for the detection and simultaneous tracking of ground and slow low-flying targets with a small radar cross section. A unique feature of the new Czech radar is that it uses both electronic radar beam steering and mechanical rotation of the radar head.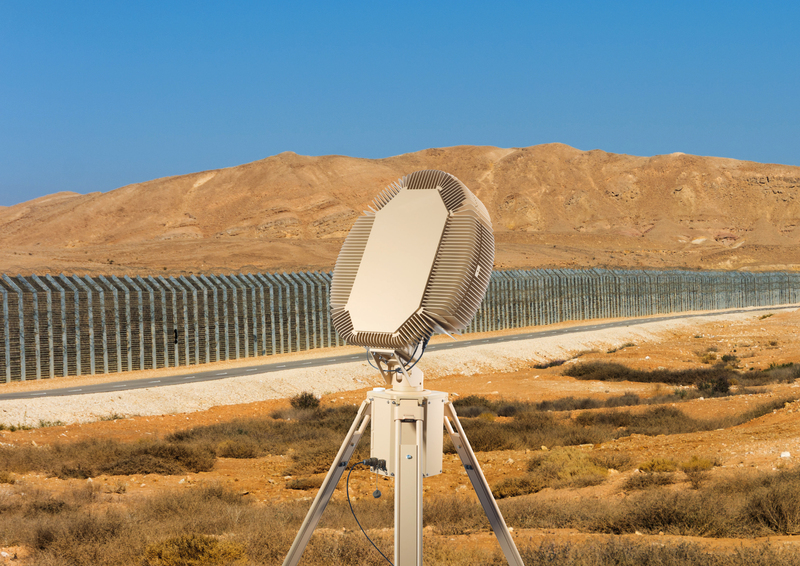 Picture: 3D radar ReGUARD | RETIA
The small portable radar ReTWis 5, using UWB (UltraWideBand) radio localization technology, will undoubtedly also be of great interest to experts. ReTWis 5 is the latest evolution of the ReTWis radar system, that can detect and track people as well as animals behind walls or other non-metallic obstacles. RETIA specialists have been involved in its development for several years. ReTWis 5 radar can be used primarily by various defence and security forces or government and private institutions.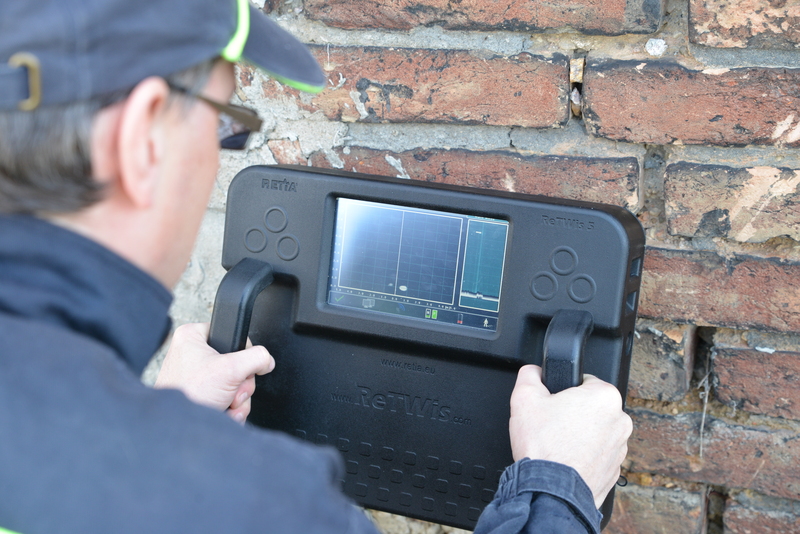 Picture: ReTWis radar system can detect and track people as well as animals behind walls or other non-metallic obstacles | RETIA
The ReDat recording system will be another successful product that visitors of DefExpo 2020 will have a chance to get to know at the RETIA stand. ReDat enables short and long-term archiving of recorded voice communication records, air traffic controllers' screens recording, the synchronous simultaneous playback of audio, video and radar data, or transcription and live listening. ReDat is widely used in India for the purpose of recording and managing records at various Indian airports. However, its qualities have convinced also customers in many other countries, and ReDat has the potential to reach out to all the interested customers in the region.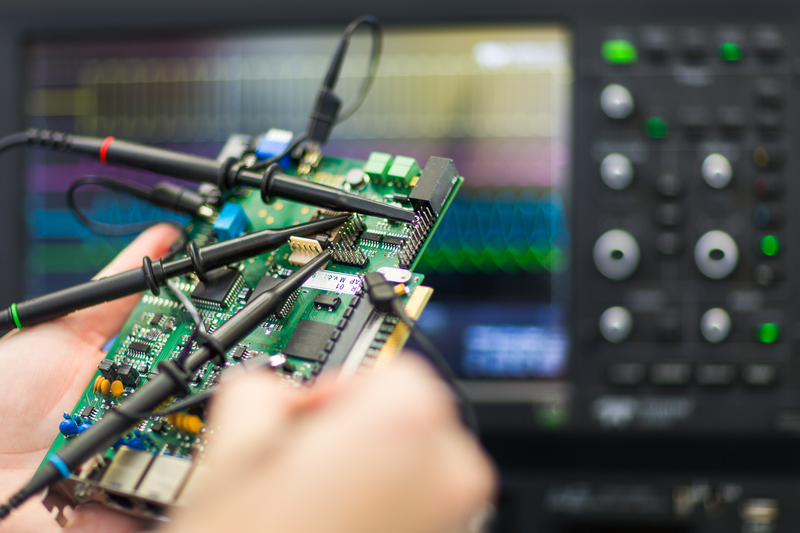 Picture: The ReDat recording system | RETIA
RETIA will also present its projects in the area of radar systems modernization. Specifically, RETIA´s experts will introduce their modernization projects in the radar systems of Soviet origin, i.e. P-18 and SURN types, which are still widely used in Central and East Asia. In the case of the P-18 surveillance and search radar, RETIA can boast with the dozens of modernized systems delivered to many customers, including the Army of the Czech Republic. RETIA is also experienced in modernization of the SURN radar system which is a part of the 2K12 Kub Surface to Air Missile System. To illustrate, RETIA supplied the modernized SURN systems to the Czech Army and several other armed forces, including the United States.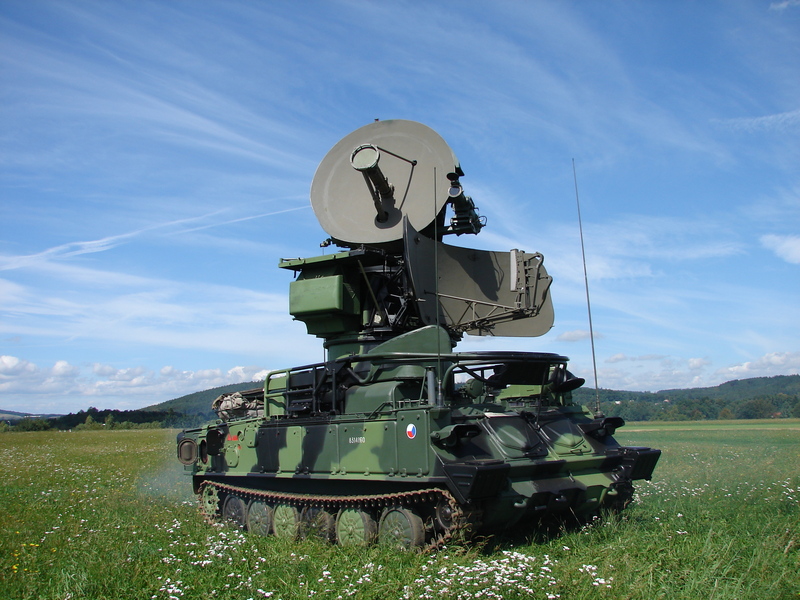 Picture: The SURN radar system is a part of the 2K12 Kub Surface to Air Missile System | RETIA
Organized by the state Defence Exhibition Organisation, DefExpo India is a major biennial showcase for new and future defence technology and it is a platform for the world's defence companies to display their land, sea and air capabilities at a single exhibition. In 2018, more than 700 exhibitors participated in the event, of which almost a third were foreign companies.