Tanks are still an important part of the armament, Slovakia should start negotiations on their acquisition
04. 11. 2023
category: Topic
Despite opinions in the expert community that tanks have no place on modern battlefields and are a relic of the last century, several countries have decided to modernise their tank forces in recent months. This year alone, Norway and Japan, for example, have decided to buy new, modern tanks, Italy has also shown interest in new tanks, and South Korea plans to significantly increase its tank production while working on the development of a new model of the K3 tank. The growing demand for this type of equipment should be an impetus for Slovakia to decide on the future of its own tank battalion as soon as possible.
There is much debate around the role of tanks on the modern battlefield. Some military analysts and experts believe that tanks no longer have as much potential on the modern battlefield as they did in the past. A second group of experts is inclined to the view that the tank is the best means of fire against armoured vehicles and enemy positions. At the same time, this group of experts adds that tank protection against modern threats such as unmanned systems or sophisticated anti-tank missiles needs to be improved. It must be said that there is currently no more advanced ground military equipment that has comparable firepower and effectiveness against enemy ground equipment and can fully replace tanks within a heavy brigade.
Proof that tanks do not yet belong to history are the recent moves by some countries to either purchase and equip modern tanks or to develop new designs. If we look to Europe, perhaps the most prominent example of tank modernisation is Poland. Last autumn, it signed a contract with Korea's Hyundai Rotem for the purchase of nearly 1,000 K2 Black Panther tanks, 800 of which will be built in Poland in the polonised K2 PL version. Another European country that will introduce modern tanks into its arsenal in the near future is Norway, which chose the state-of-the-art German Leopard 2 tanks from Krauss-Maffei Wegmann in a tender. Specifically, the purchase of 54 Leopard tanks in the 2A8 version. Italy, Lithuania and the Czech Republic also want to introduce modern Leopard 2A8 tanks into their armour, while the UK is developing a new Challenger 3 tank.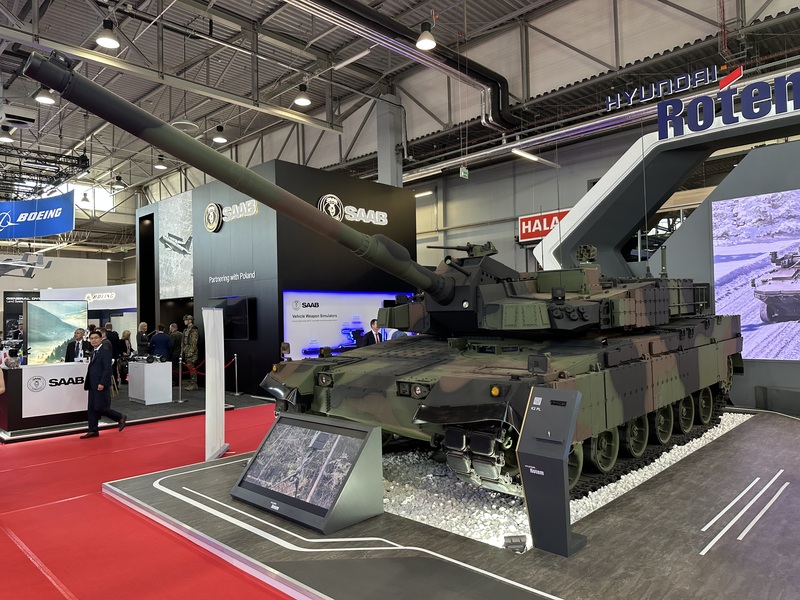 The continuing potential of tanks on the battlefield is also being recognised in the East Asian region, where South Korea is making significant strides in tank capabilities. In May this year, the Korean Defence Acquisition Agency's DAPA plan worth around $1.46 billion was approved to support mass production of K2 Black Panther tanks. Subsequently, in June, a concept design video of a new, improved K3 tank was released. Japan has also recently invested in its tank capabilities, announcing in mid-October the purchase of additional Type 10 tanks. According to Janes, the acquisition of these tanks is scheduled for fiscal year 2024.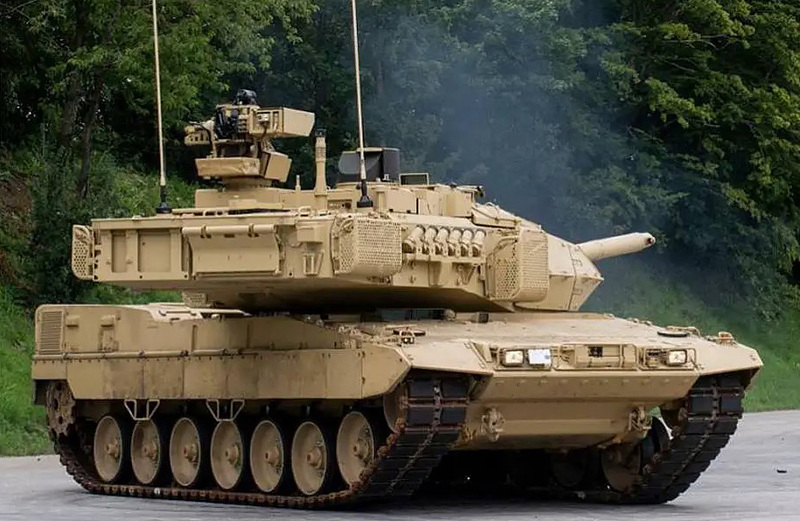 Slovakia has not yet made a decision
The above examples and the generally deteriorating security environment prove that tanks are far from having the last word in modern warfare. However, the increased demand for this type of equipment is putting pressure on potential buyers who, unless they act quickly, will not be able to effectively modernise their tank forces, which is also the case in Slovakia. It currently has 30 obsolete T-72M1 tanks in its arsenal and is gradually introducing Leopard 2A4 tanks, which Slovakia received as a gift from Germany in exchange for 30 BVP-1 vehicles delivered to Ukraine. By the end of this year, Slovakia should receive all the promised 15 Leopard 2A4 tanks.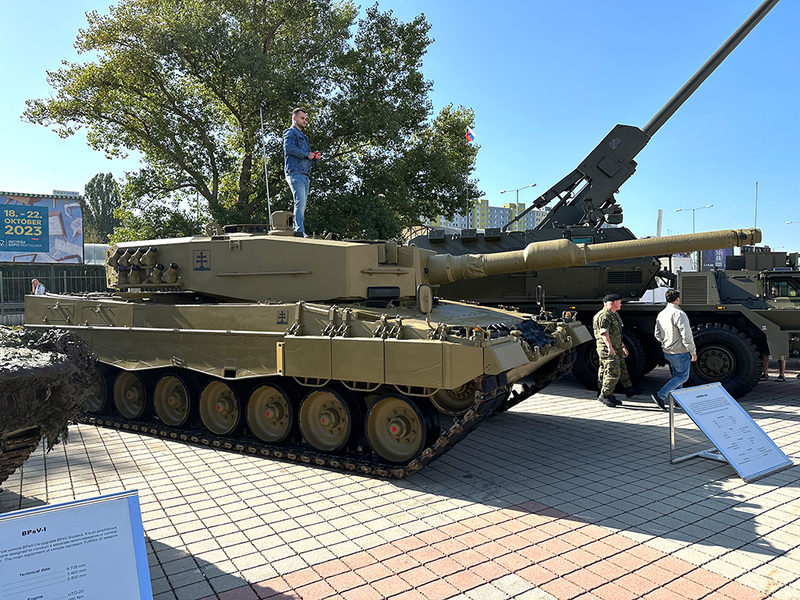 Even though the Leopard 2A4 tanks are technologically superior to the T-72M1 tanks, the 14th Tank Battalion of the Armed Forces of the Slovak Republic cannot be considered a unit with modern combat assets. According to the Long-Term Development Plan of the Ministry of Defence with a view to 2035, the decision on the purchase of new tanks is to be taken by 2026. However, this milestone may mean that the real acquisition of tanks and their introduction into the armaments may take much longer, as production capacities, especially in Europe, do not match the current demand. Another problem is, of course, the cost of production inputs, which has risen significantly, and so more money will need to be invested in the purchase of new equipment or, conversely, to reduce the numbers of equipment in demand, but this may have a negative impact on military capability.
Which tanks Slovakia will choose and when it will eventually acquire them will now be one of the tasks of the new leadership of the Ministry of Defence. However, this issue needs to be addressed as a matter of priority, as Slovakia has committed to building a heavy mechanised brigade by 2026. At the same time, it must be remembered that, although Slovakia will soon have 45 tanks at its disposal, which is mathematically equivalent to the size of a NATO tank battalion, these are older tanks and not modern machines for the 21st century battlefield that would meet current needs.