Zetor Gerlach 4x4 is ready for serial production
The new ZETOR DEFENCE company presented its range of domestically produced armoured vehicles at the IDET 2021 International Defence and Security Technologies Fair. It is a joint-venture of two founding entities - ZETOR Engineering, s.r.o. and holding SKUPINA, a.s., which aims to establish itself on the Central European market with a new range of armoured off-road vehicles of the traditional domestic brand ZETOR. We asked General ret. Josef Bečvář about the new ZETOR DEFENCE and the Zetor Gerlach 4x4 at IDET 2021.
Video: Zetor Gerlach 4x4 vehicles at IDET 2021 / YouTube
"We started with the development of the Zetor Gerlach 4x4 armoured vehicle, which we first presented to the public three years ago. We are now in the final stage with this project - we have completed all the necessary certifications and the vehicle is ready for serial production. In addition to the Gerlach, we are presenting a rapid deployment attack vehicle demonstrator based on the same platform at this year's IDET," says Zetor Engineering CEO Filip Šoka. "In order to succeed in the market with our products, we needed to find a proven partner with experience in the integration of sophisticated defence systems who was also a capable marketer and business strategist. This is what we found in Holding Group, a.s."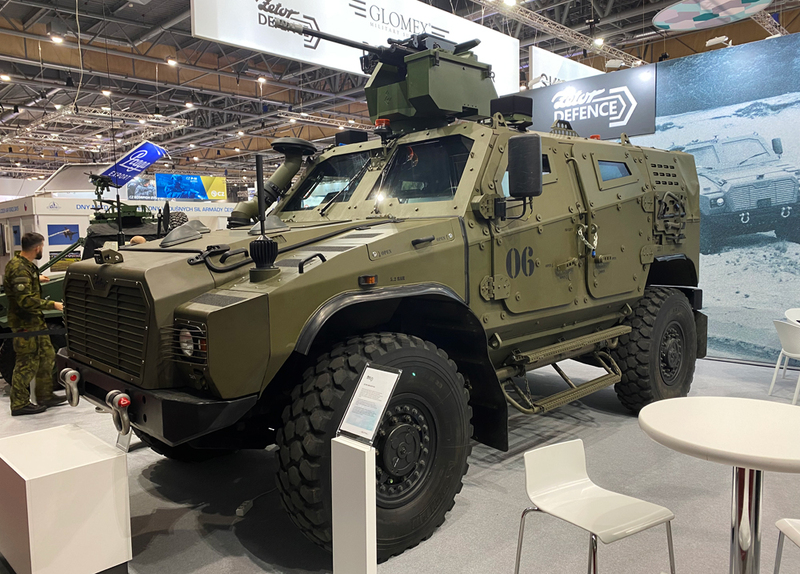 Picture: Zetor Gerlach 4x4 | Jan Zilvar / CZ Defence
The association with the ZETOR brand is also welcomed by the statutory representative of Holding SKUPINA, a.s. Jiří Sadílek: "The extensive production capacity and technological know-how of the Zetor brand together with the innovative approach of the Zetor Engineering engineers are the best guarantee of success for us. Our common goal is to increase the volume of Brno arms production, to increase exports and, last but not least, to contribute to expanding the supply of attractive jobs for young people in Brno and its surroundings."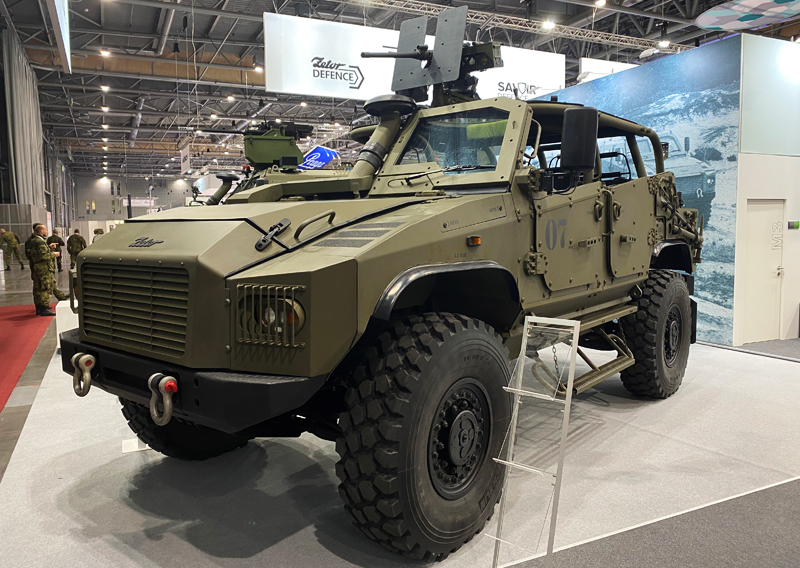 Picture: Demonstrator of a rapid deployment assault vehicle built on the Zetor Gerlach 4x4 platform | Jan Zilvar / CZ Defence
Former Chief of the General Staff of the Czech Armed Forces, General ret. Josef Bečvář, was elected the Chairman of the Board of Directors of the new company ZETOR DEFENCE. He holds the position of President of GLOMEX Military Supplies, which also belongs to the holding company SKUPINA, a.s.