CEDC Defence Ministers Discussed Hybrid Threats and Misinformation
Jan Havránek, Deputy Minister for Defence Policy and Strategy Division of MoD, attended a meeting of the Ministers of Defence of the so-called Central European Defence Cooperation (CEDC) held from 15 to 16 December 2020 in Postojná, Slovenia. In addition to the Czech Republic, the CEDC formation unites Croatia, Hungary, Austria, Slovakia and Slovenia, which chairs this informal association in 2020. The role of an observer country is taken by Poland.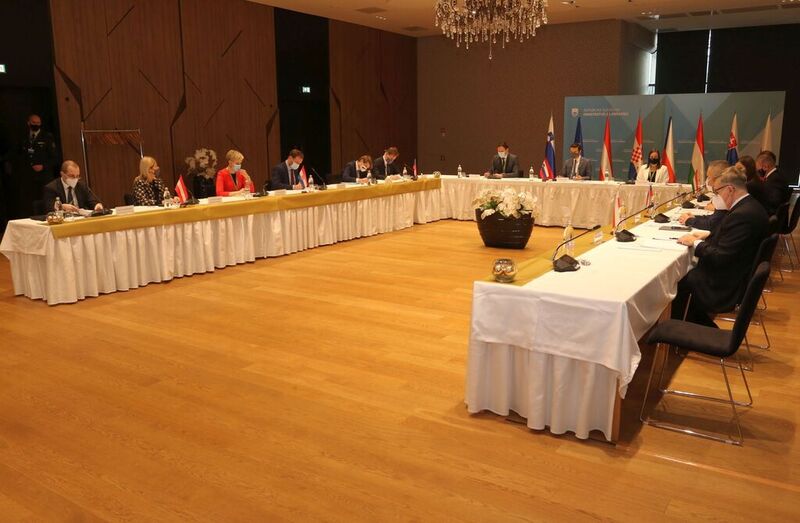 Picture: Meeting of Defence Ministers of Central European Defence Cooperation | army.cz
Representatives of the Western Balkans were also present at the video conference during parts of the meeting. It is the stability of this region and its pro-European direction that are among the important priorities of all CEDC countries.
The participants agreed to further support those countries in the field of defence cooperation, be it through bilateral activities or the promotion of the relevant agenda at EU level. The topic of hybrid threats and misinformation was discussed in detail, the significance of which is exacerbated by the ongoing COVID-19 pandemic. In this context, Jan Havránek drew the attention of other participants to the forthcoming National Strategy for Combating Hybrid Threats. "It is not just disinformation campaigns. What is also crucial is the issue of critical infrastructure, where we must avoid strategic dependence on untrustworthy actors," said Deputy Havránek on the topic.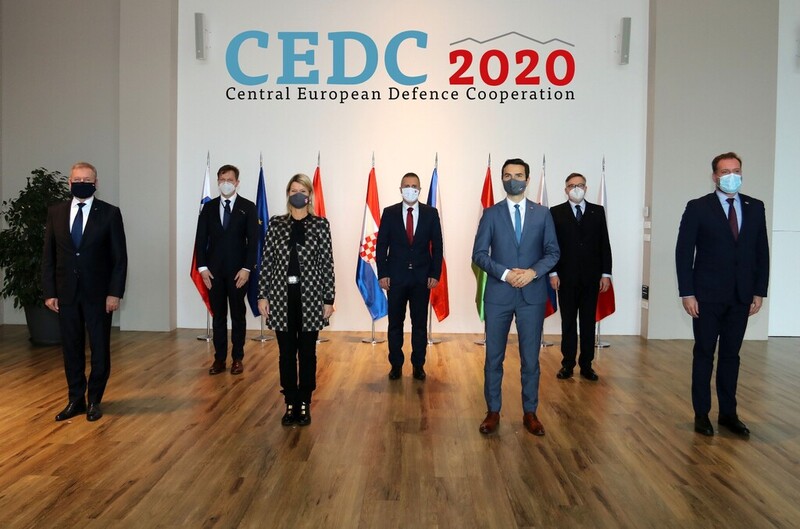 Picture: We were represented at the CEDC Ministerial Meeting by Deputy Minister Havránek | army.cz
Representatives of the CEDC countries subsequently debated the opportunities for cooperation under the auspices of the EU's Common Security and Defence Policy. Much space was devoted to civil-military cooperation or the sharing of experience from the deployment of armed forces to assist civilian authorities during a pandemic. The participants agreed to continue to look for areas of common interest and to seek to develop mutual regional links.
Central European Defence Cooperation (CEDC) is a group whose members are Central European countries: Czech Republic, Slovakia, Hungary, Austria, Slovenia and Croatia. Poland has an observer status.
It aims to expand defence cooperation, including the sharing of defence resources between the member states, joint training and joint exercises. All member states are members of the European Union and all except Austria are part of NATO. The formation of the group began at the end of 2010, the first meeting of defence ministers took place in June 2012 in the Austrian city of Frauenkirchen.