EL/M-2084 3D radars will protect Czechia
Israel will deliver eight sets of EL/M-2084 by 2023, which is the same time for us to expect a delivery of new American helicopters Viper and Venom. Czech Ministry of Defence announced in only two days completion of key acquisitions. Both of them are purchasing procedures Government to Government. The Czech airspace will be protected by proven radars that we know from Iron Dome System, used by Israel. It is literally a combat-proven hardware.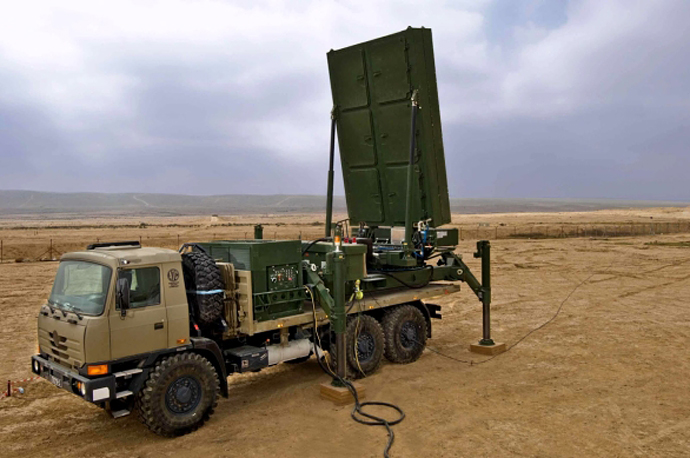 Picture: The proven radar system ELTA ELM-2084 has already been in operational deployment within Israeli air defence system Iron Dome for ten years and thanks to operational experience is continuously improved and upgraded. | IAI
EL/M-2084 Multi Mission Radar (MMR) is an Israeli 3D radar with active electronic scanning used as SPYDER-MR anti-aircraft system sensor unit. El/M-2084 radar operates in S-band, in air surveillance mode is able to evaluate up to 1100 targets (aircrafts) and up to ... fired missiles per minute, namely within a range of 474 km. The radar provides 120° azimuth in mode of protection against artillery fire and missiles whereas during air surveillance it rotates around its own axis (360°) at a speed of 30 rotations per minute.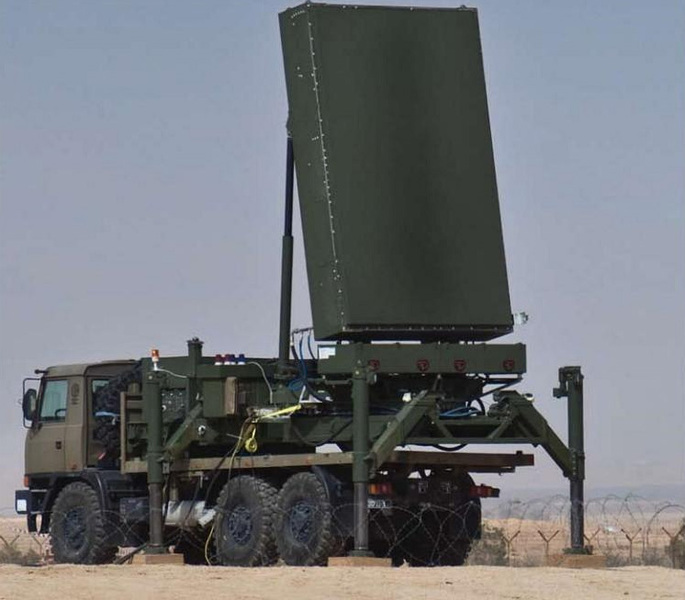 Picture: ELTA EL/M-2084 radars produced in Israel are part of air defence mobile system Iron Dome, that protects Israel towns against often mortar fires or shelling from Gaza | IAI
The same system is combat-proven, as was already mentioned, since it protects the Israeli airspace within Iron Dome system or David´s Sling system. With regards to often bombardment from Palestine area the radars are in full deployment 24 hours a day, 365 days a year. There are evident numbers declaring success of hits as well as information on amount of zero casualties at Israeli side. The Czech Republic will gain really proven hardware, furthermore, an expert assessment had not contradicted the purchasing price, therefore there should be no doubts on the acquisition expediency.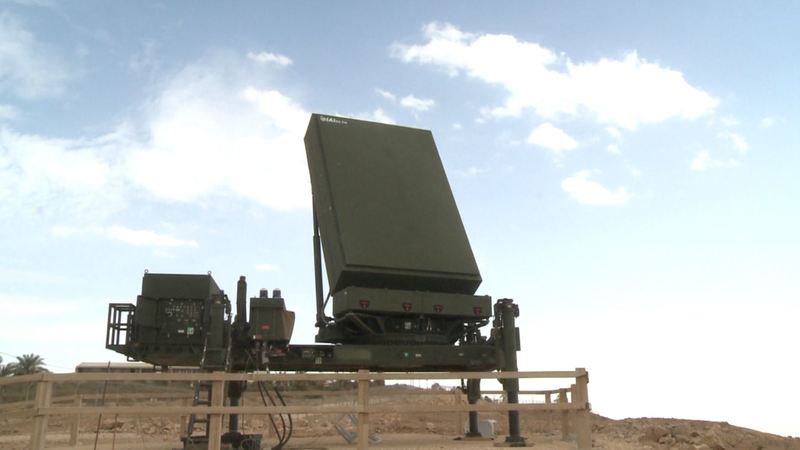 Picture: ELTA EL/M-2084 Radar | IAI
"The purchase of MADR radars is one of our key upgrade projects. I am glad that we are nearing successful end of a long way," said the Secretary of State for Defence Lubomír Metnar. The radars will be delivered by Elta Systems by 2023 which is the same time for us to expect a delivery of new helicopters. "They will replace the obsolete Russian-produced radar hardware that is already beyond its lifetime, " the Secretary of State for Defence, Metnar added. The contract will be signed on 5th December this year. Besides that, not less than 30 % engagement of Czech industry will be contracted as well.
Video: Radar ELTA EL/M-2084 in operation / YouTube