General Karel Řehka: New director of the National Office for Cyber and Information Security
The name of General Řehka surely rings a bell. This experienced soldier has earned recognition in a number of missions. He is also the winner of the Arnošt Lustig Award for Courage, Bravery, Humanity and Justice. Now this respected general will move onto another battlefield - cybernetics. On Thursday, March 19, 2020, the Government appointed General Karel Řehka the Director of the National Office for Cyber and Information Security (NÚKIB).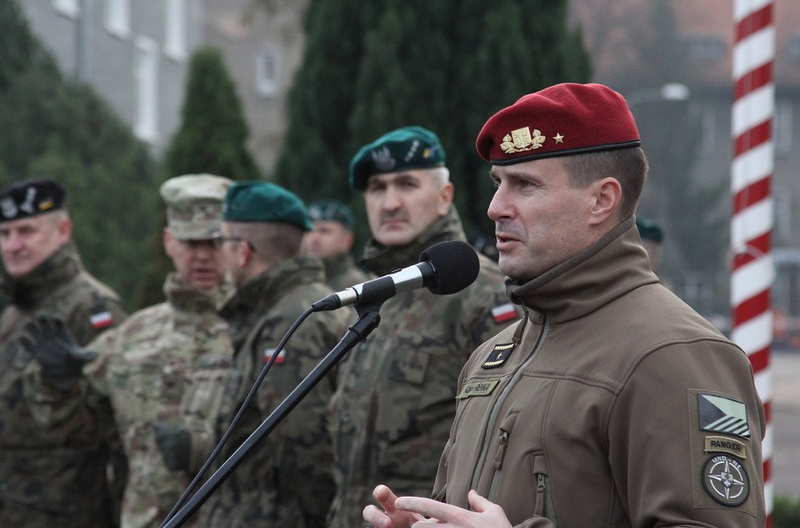 Picture: General Karel Řehka | army.cz
General Karel Řehka comes from Brno and recently celebrated his 45th birthday. If we look at his past and his education, we will find that he has devoted his entire life to the army. In 1989 he finished his studies at the Military High School of Jan Zizka in Opava, then Military College of Land Forces in Vyškov (reconnaissance department) and followed with Commissioning Course at Royal Military Academy Sandhurst in the UK. Thereafter he completed an elite RANGER course, a course for forward air control, and then back in the Czech Republic, he underwent a Brigade Staff Course focused on crisis management – state defence management and General Staff course, both in Brno. The list does not encompass all the courses he completed, but considering the General's education and practice, it would take up a lot of space to write it all out.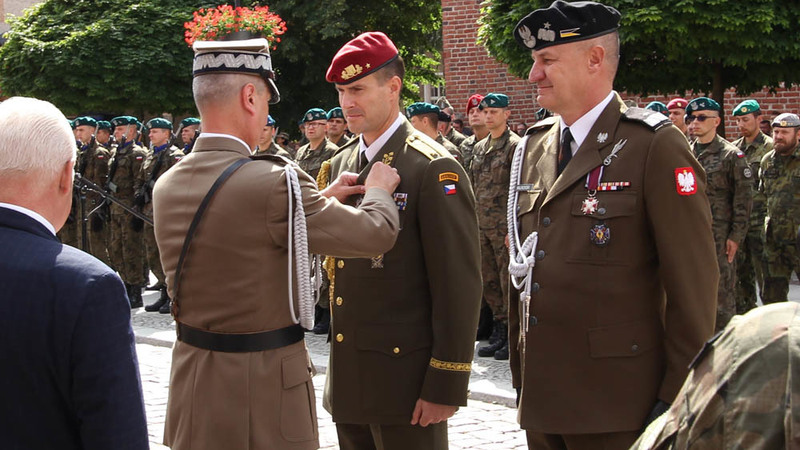 Pictue: General Karel Řehka was awarded the Polish Army Medal, 2019 | army.cz
Let's take a look at his experience. General Řehka's military career is closely tied to the Rapid Deployment Brigade, where he worked his way up from a Special Reconnaissance Commander, a Forward Air Controllers Team Leader, to a Commander of the Special Designation Centre of the 601st Special Forces Group, where he worked between the years 2010 and 2014. In 2011 he became commander of the Task Force of the ISAF Special Forces in Afghanistan. Subsequently, he became the Director of the Special Forces Directorate of the Ministry of Defence and later appointed a general.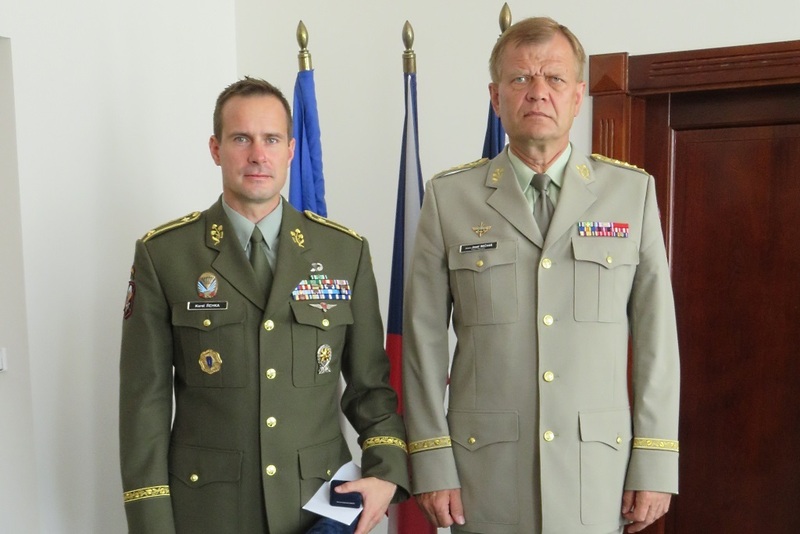 Picture: Brigadier General Karel Řehka (left) and Army General Josef Bečvář, 2017 | army.cz
Most recently, he was Deputy Commander of the Multinational Division North East, under which fall the allied Rapid Reaction Forces advanced in Poland and the Baltic States. The enumeration of General Řehka's career is truly impressive, and judging by his practice, experience, and studies, it would be more fitting if he got a high position in the area of ground troops or air force rather than in cyber protection, but that is only a surmise. Anyway, he has enough experience. Maybe a lot more than a number of other generals.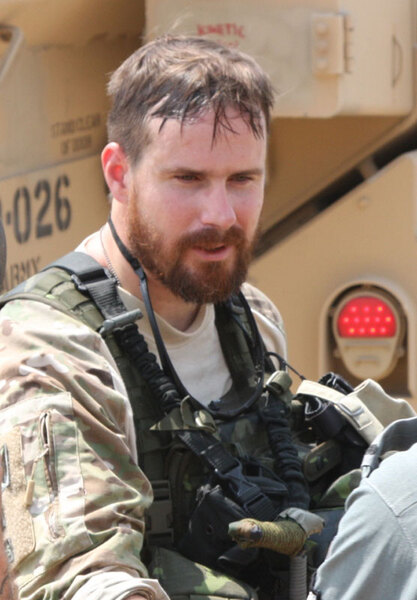 Picture: General Řehka's resumé is truly rich | army.cz
The sum of the honours of General Řehka is probably self-explanatory and everyone can make their own picture of how capable the general is:
Czech Armed Forces Honorary Badge of Merit Grade III
Service Medal of the Armed Forces of the Czech Republic, Grade I
Cross of Merit of the Minister of Defence of the Czech Republic Grade II
Medal of Czech Minister of Defence for Service Abroad - foreign combat operation Grade III
Non Article 5 NATO Medal ISAF Operation
Remembrance Badge of the Military Intelligence
Commemorative Badge of NATO 1999 – 2009
Medal of Czech Minister of Defence for Service Abroad - AFGHANISTAN Grade I
Medal of Armed Forces of the Czech Republic Grade II
Medal of Czech Minister of Defence for Service Abroad - AFGHANISTAN Grade II
Medal of Czech Minister of Defence for Service Abroad - AFGHANISTAN Grade III
Cross of Merit of the Minister of Defence of the Czech Republic Grade III
Medal of Armed Forces of the Czech Republic Grade III
Commemorative Badge "For Service in Peacekeeping Operation in the Balkans"
NATO Medal "In Service for Peace and Freedom"
Military Police Cross