Government confirms purchase of AH-1Z trainer
At its regular meeting today, the Government took note of the information of the Minister of Defence Lubomír Metnar on the implementation of the public procurement "Support of simulated flight training on the AH-1Z trainer". The contract with the contractor is to be signed by 31 October 2021. The contractor is the state enterprise LOM Praha, which, according to the material submitted to the government meeting, is currently the only one that meets the requirements of the Ministry of Defence for the acquisition and implementation of this contract. In addition, the support defined in this way is already part of the intergovernmental contract for the acquisition of US helicopters, Letter of Offer and Acceptance (LOA) No EZ-P-SBF.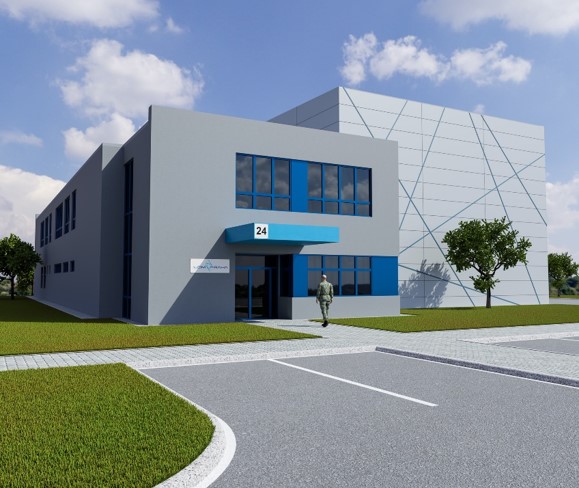 Picture: Visualization of a new simulation center | LOM Praha
The subject of the above contract is the provision of simulated flight training support on the AH-1Z Viper flight training facility in the years 2023 to 2032 in accordance with the requirements of the Army of the Czech Republic in connection with the acquisition of a new type of helicopter for the armament of the Czech Armed Forces. This support includes the operation of the simulation centre, including technical assistance, technical support for simulated flight training on the AH-1Z simulator, including its facilities, and the provision of support services for the simulation centre, including staffing, provision of classrooms, offices and other facilities for pilots and instructors.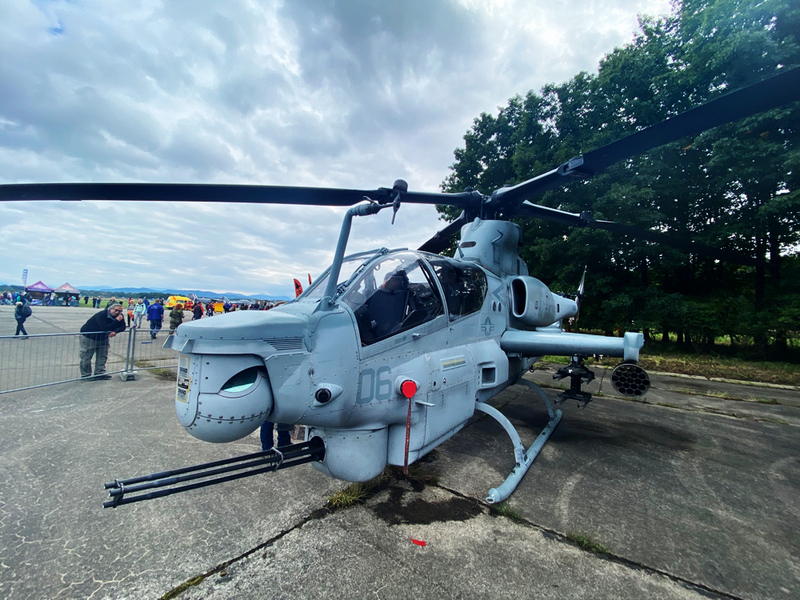 Picture: American AH-1Z Viper helicopter | Martin Šiška / CZ Defence
"Providing support for the simulated training of pilots of the Czech Air Force on the new H-1 helicopter platform is one of the essential tasks for the state enterprise LOM PRAHA, which consists both in technical support of the simulator itself and in providing training processes for the flight personnel. The state enterprise will thus become the de facto expert guarantor of the continuous continuation of simulated training of pilots of the Czech Army during the rearmament of the Air Force to the new helicopter technology," says Jiří Protiva, Director of LOM PRAHA s.p.
The approved price of this contract is higher by 41.8 million CZK. CZK, excluding VAT, compared to the original offer, which amounted to CZK 243.8 million. CZK. Therefore, the total amount of CZK 285.6 million will be paid. "This is mainly due to the sharp increase in prices on the construction material and work markets this year. After negotiations with the contractor, who submitted expert opinions on the price usual at the place and time, it was decided to conclude the contract in the offered amount in autumn 2021 with an expected period of performance until November 2032," said Jakub Fajnor from the press department of the Ministry of Defence.