Participation in a Foreign Operation Opened the Eyes of a Strakonice Soldier
Strakonický útvar čeká historický okamžik. Poprvé bude stavět úkolové uskupení do zahraniční operace. Již za necelý půlrok se strakoničtí vojáci přesunou do Litvy, aby zde společně cvičili s ostatními příslušníky aliančních armád a podíleli se na kolektivní obraně NATO.
This will be the first experience in a foreign operation for some of the soldiers from Strakonice. Others have already participated in foreign missions. For example, Sergeant J. L. has been deployed in Afghanistan. He worked there for over half a year as part of an aviation advisory team, the core of which consisted of members of the 22nd Helicopter Air Force Base from Náměšť nad Oslavou and the Prague Castle Guard. Their main task was the training and education of pilots and technicians of the Afghan Army Air Force. The Strakonice soldier was part of a protection group, the so-called Guardian Angels. This unit was in charge of protecting Czech and coalition lecturers.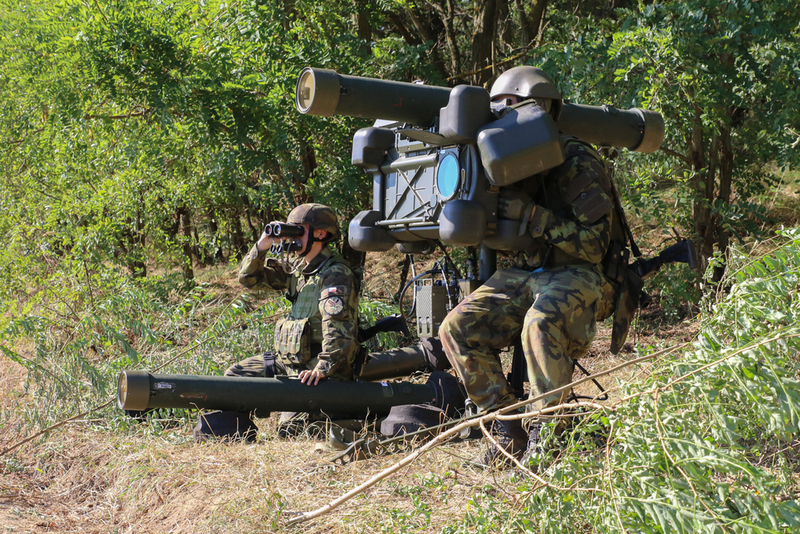 Picture: The soldiers from Strakonice are preparing for a foreign mission to Lithuania. The unit is armed with anti-aircraft missile sets RBS-70 (pictured). The soldiers will provide air defence for a combat group in Lithuania, which the Czech unit will be a part of. | army.cz
Preparing for the mission
"For me, the preparation was more demanding than the deployment itself. We completed several months of training, during which the emphasis was placed on shooting and tactical training. It also included a specialized personal protection course. We had to be perfectly trained for all activities," said Sergeant J. L. about the preparation for the mission, which usually took place in Náměšť nad Oslavou or Vyškov.
The main job of the Strakonice unit is to operate a radar sensor. The preparation for the foreign mission was difficult for him also because it was different from his usual activities in Strakonice.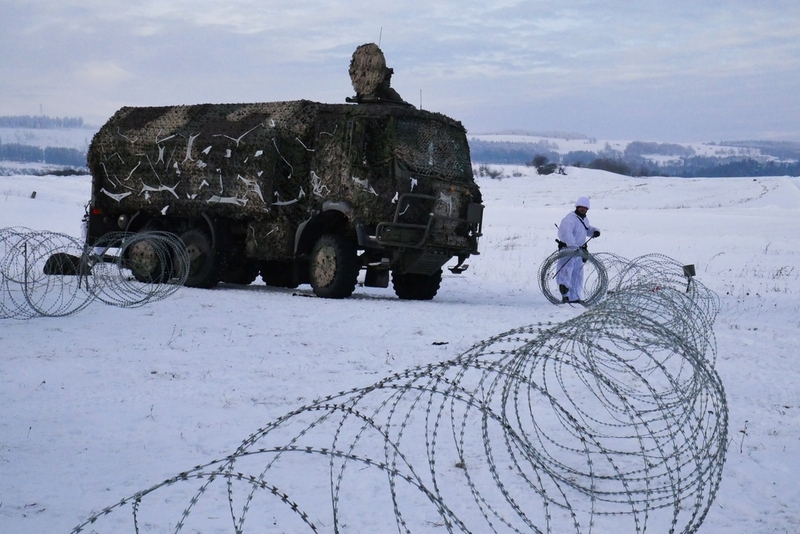 Picture: The preparation of the unit continues even in the winter months | army.cz
Missile attacks
During his deployment in Afghanistan, he experienced several missile attacks on the base. "We were well trained. We knew what to do," said the Strakonice soldier to explain why he did not allow himself to be afraid. According to him, he got used to life in a foreign mission quickly. "Although we were on call 24 hours a day, seven days a week, we also had time to rest. Of course, I missed my family and girlfriend, but we were in touch."
His loved ones have already come to terms with the fact that as a soldier he can be deployed in a foreign operation. "They knew from the beginning that when the opportunity arose, I would want to take it. My parents, my partner and I are very straightforward with one another," said Sergeant J. L.
Mission as a great experience
He considers participation in the mission in Afghanistan to be a great experience. "When I saw the conditions in which people live in Afghanistan, I realized just how well we were doing here," said the Sergeant about how the mission opened his eyes as a human. Of course, it was also a benefit to him as a soldier. "I have improved my shooting, tactical and other military skills. I practised English. Many of the things we learn as soldiers now make more sense to me when I tried them on my own during the deployment," said Sergeant J. L.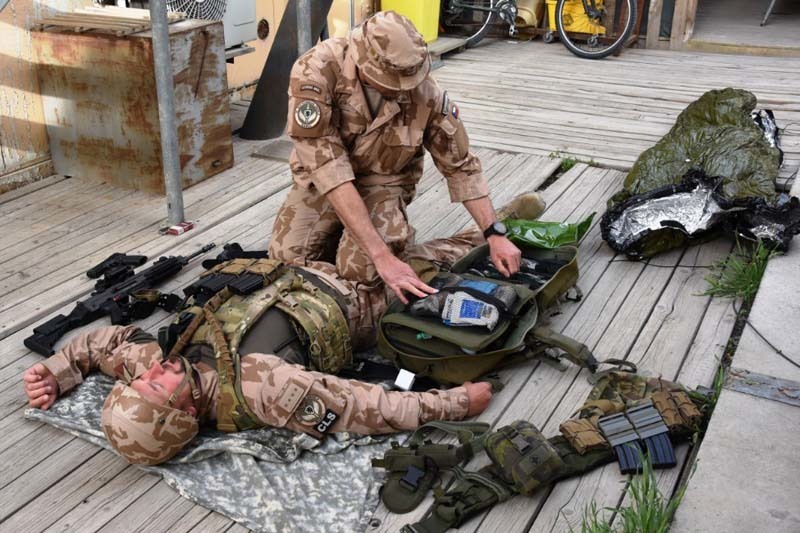 Picture: The Guardian Angels had to be able to provide first aid to the wounded if necessary. They honed their skills during special CLS (Combat LifeSaver) medical training. | army.cz
One long training
Sergeant M. H. is also preparing for Lithuania. For him, on the contrary, it will be the first foreign mission. "I take it as one long training. My partner is self-sufficient and respects that it belongs to my work," he said and confirmed the old well-known truth that family support is also important for soldiers.
Strakonice soldiers will train in Lithuania together with members of other NATO armies. "Several months will thoroughly test our cooperation with alliance partners. It will be much more difficult than when we meet in an international training that lasts two weeks. It will also be an important test for our team in the unit," says the soldier who serves in the air defence unit RBS-70 and who will participate with his colleagues in ensuring the air defence of the combat group, of which the Czech unit will be part.