The Ministry of Defence continues to apply Huawei devices
The case of the China telecommunication giant Huawei picks up steam. Alleged transfer of information directly at the embassy is confirmed by a row of former employees of the affiliated branch in the Czech Republic, and it can be assumed that such practice is used round the world. According to recent information, however, the defence department continues to apply these devices.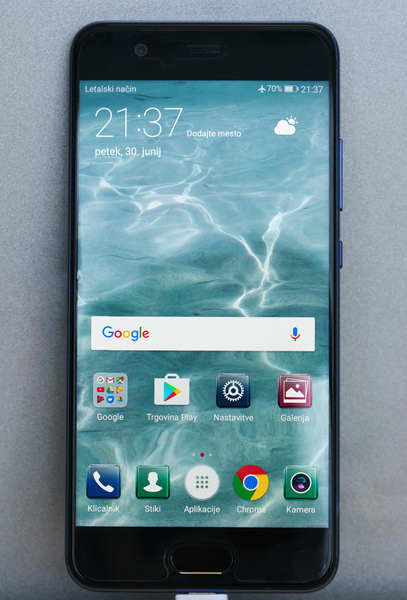 Picture: MoD continues to apply Huawei devices (illustrative photo) | Wikimedia Commons
Two former top managers of Huawei in the Czech Republic allegedly had to specify data on client's private interests, number of his/her children and his/her financial situation and solvency in the company internal system. The access to information, according to them, is controlled exclusively from the company headquarters in China. "It is hardly possible to find and prove why and who has access to these sensitive data," said one of the managers to the Czech Radio. The second manager told that he had had to find out information on public officers, who afterwards were invited on conferences or business trips to China. "Every time, public officers at the level of Head of Directorate or Deputy were selected. After that I was internally tasked to add personal data into the internal document on the person or group that should make a reference visit. This document was determined for the Czech management and China headquarters," added the manager.
These clues, although unconfirmed, relatively correspond with information which is brought and long-term monitored by the Civil and Military Intelligence. That's why the Security Information Service organizes security trainings for officials and politicians. One of these trainings is an on-line workshop devoted to cyber security organized by the National Cyber and Information Security Agency. It is therefore a problem not only for the MoD. This problem concerns the use of the Huawei products across both political and official spectrum. It is worth mentioning here that the predominant part of the so-called base stations, i.e. devices used by operators and thank to which, simply put, the net covering the Czech Republic comes exactly from the products of Huawei.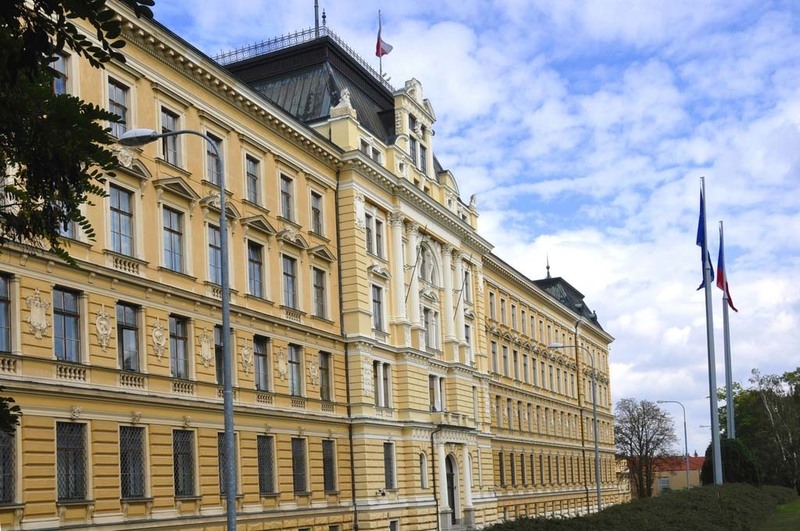 Picture: The one and only precaution done by the MoD (in the picture) is a regulation to remove AirWatch security application from the Huawei official phones | army.cz
The one and only precaution done by the MoD is a regulation to remove AirWatch security application from Huawei official phones | army.cz According to the Registry of contracts, the Ministry uses software of American company to secure the access to the internal information system of the army; in other words, according to information from the Czech Radio, it is so-called the Staff information System. Now the question is how many high-positioned officials of the department and how long they have been using these telephones with the installed application, i.e. with the access to internal information.