EUTM in Mali will be crucial for the Army of Czech Republic
Czech Armed Forces (CAF) will assume command of the European Union training mission in Mali next year. This information was announced by the prime minister Babiš and Minister of Defence Metnar during commanding assembly. Czech soldiers will hold the commanding responsibility for half a year, which means considerable progress comparing to namely guarding and training activities. Slovak involvement is supposed. Considering that mission of guarding company in Bagran base in Afghanistan is over, Mali will probably become a key place for acting of our soldiers.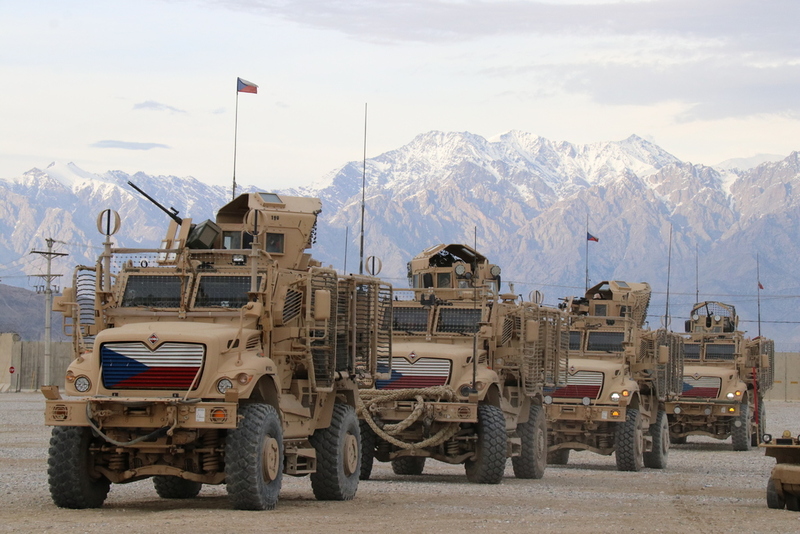 Picture: Czech soldiers are finishing in Afghanistan | army.cz
Brigadier general František Ridzák, director of The Communication and Information Systems Agency, will be the commanding officer of EUTM Mali. At the moment, the mission constitution is as follows: Headquarters and Mission formation staff (ÚU) CAF MALI (15 people) its members are taking part at planning and command. Some members are also assigned to international positions within the mission headquarters. There are two units in Mali besides staff and headquarters. The first unit task is to guard the training mission headquarters in Bamako, escort the mission commander and staff, secure the headquarters and escort and guard VIP and possible medical evacuation MEDEVAC. In total 32 people are taking part.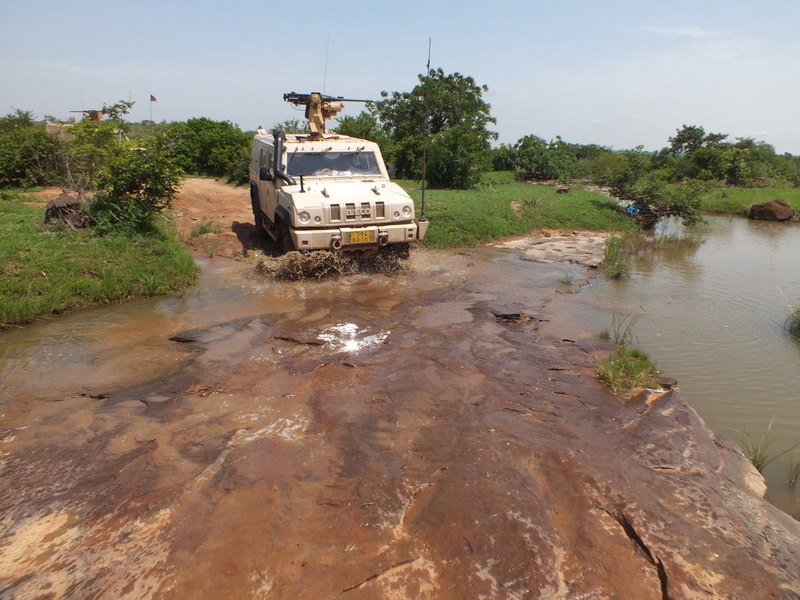 Picture: Our soldiers in Mali | army.cz
The second guard unit is ensuring protection of Koulikoro training camp, provides escorts and protection of headquarters members and participates at Malian army training. Czech soldiers collaborate mainly with French. Malian, German and Spanish troops at fulfilment of these tasks. That is a task of 74 soldiers in total. It means that in both cases it concerns about one hundred soldiers performing guarding service and participating at the mentoring. Nevertheless, in relation to rather escalated security conditions in Mali during last months (namely in the middle part) and with regard to ending guard company at Bagram base in Afghanistan we may expect significant increase in number of our soldiers deployed in Mali, which would, of course, require governmental approval.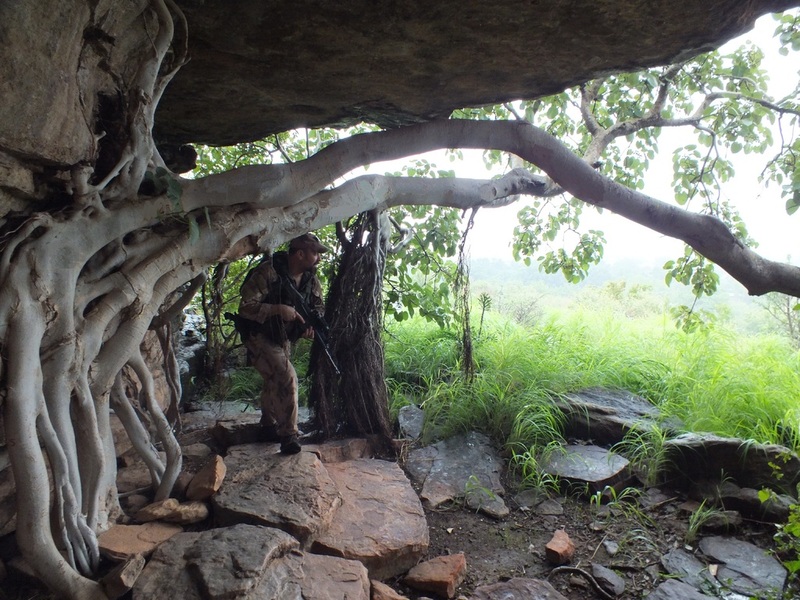 Picture: A walking patrol is an indispensable part of life | army.cz
Despite the risks, namely Boko Haram Islamist formation and others it is necessary for army to be not only prepared in a theory level from domestic training premises, but to gain practical experience in international level and in real live deployment. Therefore, Mali will be a crucial point. The Baltic mission gives the soldiers international level proportions, still, with regard to combat experience is the mission not very important. Direct comparison with a domestic training is possible, yet including involvement in international staff and the utilization of the general staff language skills.