EXCALIBUR ARMY has won another major contract in Southeast Asia
The CZECHOSLOVAK GROUP (CSG) holding companies doing business in the field of special production and defense technologies have traditionally focused mostly on export. In the past, the EXCALIBUR ARMY company delivered land systems to Indonesia. The company has recently won another major contract in Indonesia.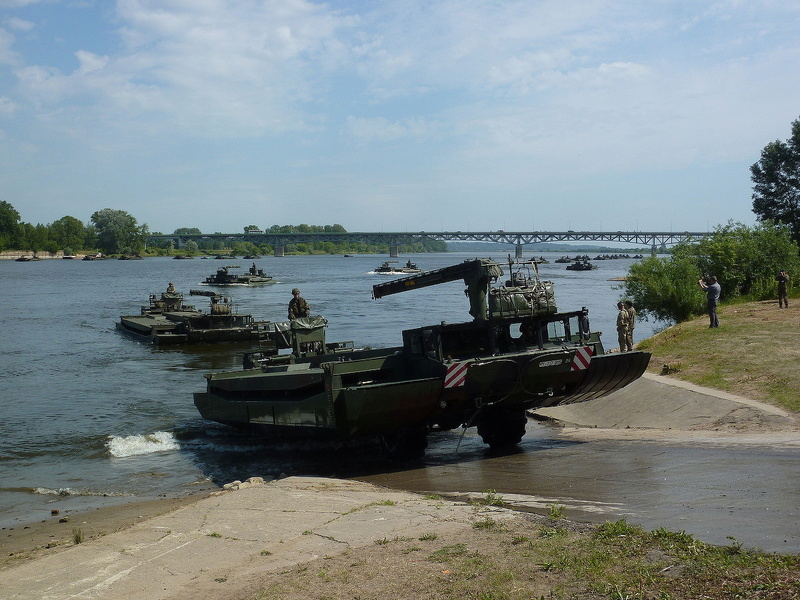 Picture: M3 self-propelled bridging systems
The EXCALIBUR ARMY company has already completed several successful projects in Southeast Asia. A contract for special bridging vehicles for Indonesian armed forces worth billions of crowns is currently being implemented. Deliveries are scheduled for three years, with the first batch of vehicles received by the customer last month. Specifically, the Indonesian army just acquired tens of M3 self-propelled bridging systems and support and logistic vehicles. This contract is one of the largest projects that EXCALIBUR ARMY has carried out in Indonesia.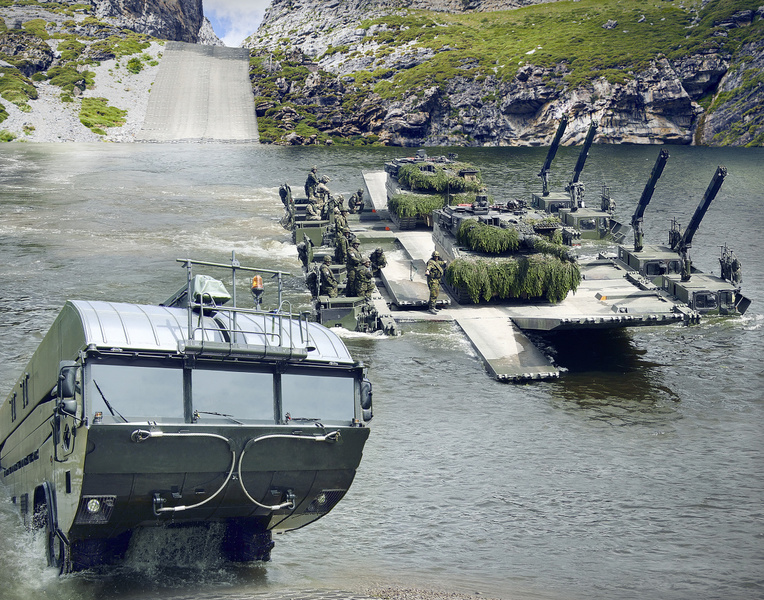 Picture: M3 self-propelled bridging systems
In the past, the EXCALIBUR ARMY company delivered RM-70 Vampire rocket launchers together with special support and command vehicles, produced and equipped in cooperation with other Czech and Slovak companies, to Indonesia. The company has continued to supply missile technology and spare parts for land vehicles to Indonesia, and it also provides services for the Indonesian army and its marine corps.
The EXCALIBUR ARMY company has cooperated with its strategic partner, General Dynamics European Land Systems (GDELS), on the latest contract for the special bridging and military engineering vehicles supply to Indonesia. This cooperation has been a result of the long-term good relations between both companies, thanks to which EXCALIBUR ARMY could offer an Indonesian customer a product that filled the gap in the local market. In addition to this contract, EXCALIBUR ARMY also offers other combat and engineer equipment from its portfolio as well as from the partner CSG companies to Southeast Asian countries.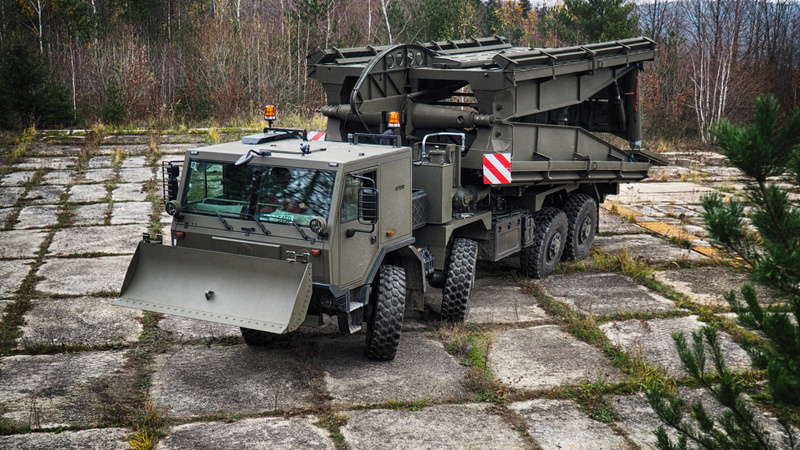 Picture: AM-50 EX bridging vehicle
These include, for example, Pandur II 8x8 and Patriot 4x4 armoured vehicles or the AM-50 EX and AM-70 EX bridging vehicles with a TATRA chassis. The AM-50 EX vehicle has already found its customers, while the AM-70 EX vehicle is a subject of advanced negotiations with the first bidders.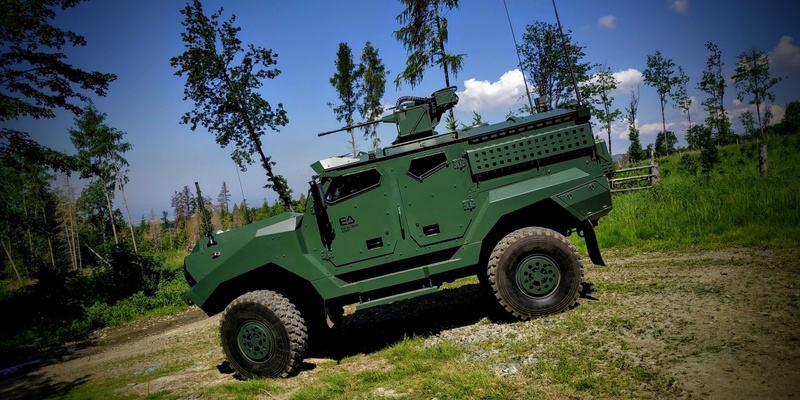 Picture: Patriot 4x4 armoured vehicle
The CZECHOSLOVAK GROUP holding
CZECHOSLOVAK GROUP is a holding company following the tradition of the Czechoslovak industry, which supports and further develops activities of traditional Czech and Slovak companies in the field of civil and defense industrial production. Its portfolio includes the manufacture and sale of engineering products for the automotive, railway, aviation and watch industries, as well as the manufacture of special vehicles, off-road trucks, weapons and weapon systems and ammunition. The Group places strong emphasis on the quality of its products and services and on its export activities. Its products can be found on all continents and the number of its customers has been constantly growing. The companies of the CZECHOSLOVAK GROUP holding employed approximately 8000 people and generated revenues of CZK 11.5 billion in 2018.